Distinguished Programs names Zurich North America new carrier for City Homes program | Insurance Business America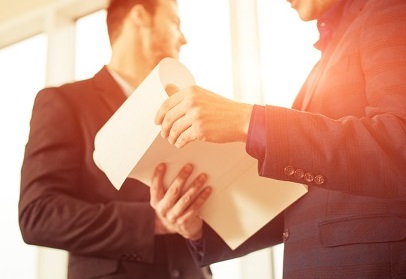 National program manager Distinguished Programs has announced that Zurich North America will be the new insurance provider for its City Homes Insurance Program (CHIP). Zurich is also the provider for Distinguished Programs' NY Brick & Brownstone program.
CHIP was designed for small urban residential building owners. The product was tailored to meet the needs of small, multifamily and owner- or tenant-occupied properties. It is currently available in Baltimore, Boston, Chicago, Denver, Los Angeles, Minneapolis, New Jersey's Gold Coast, Philadelphia, Portland, Ore., St. Louis, St. Paul, Minn., San Francisco, Seattle and Washington, D.C.
"City Homes has been a successful program for our customers," said Michael Thabet, senior vice president for program management at Distinguished Programs' Express Division. "With the backing of Zurich, access to their industry-leading capabilities and a mutual commitment to being the foremost player in the small urban real estate space, we expect to take this program to the next level. This program offers brokers the ability to successfully work with individual owners of potentially thousands of smaller, distinctive properties across many of the country's largest cities."
"Distinguished Programs has a long history of creating programs to successfully meet the needs of specialty insurance markets," said Greg Massey, head of Zurich Programs. "We're pleased to expand on the first-class, competitive insurance products we provide to Distinguished, and we look forward to a long and successful relationship addressing the needs of City Homes' customers."
City Homes offers features including a personal lines form and a range of property coverages. It focuses primarily on small apartments and condominiums in urban locations, and includes coverage for back-up of sewers and drains, equipment breakdown and ordinance or law coverage A, B, and C. The program also includes optional crime endorsements, non-owner/hired auto and employee benefits options, and other features.