Diversity drives growth in Matthew Trittschuh Insurance Agency | Insurance Business America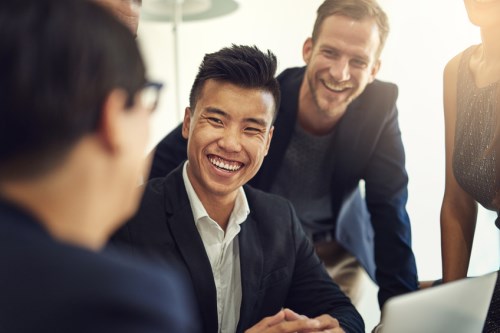 "(Our) philosophy is to create a multi-cultural, well-rounded experience for (our) customers with its diverse group of agents. (I) believe that the diversity of the agency has been the key to (our) success and expansion."
Matthew Trittschuh made this statement to local media outlet
Richland Source
during the housewarming of his agency's new office in 1230
Lexington
Avenue in Mansfield, Ohio.
The Matthew Trittschuh Insurance Agency covers home, auto, life and commercial risk and has been operating for five years.
Its proprietor takes great pride in accommodating a diverse group of partners, including the only bi-lingual insurance agent in the area.
This philosophy has served the firm in good stead, driving growth, which led to its move to its new space in Mansfield.
"We needed a more conducive space to the style of business we are doing. This is more of a professional office," Trittschuh added.
Richland County Chamber president Jodie Perry expressed her enthusiasm over the move in the same report.
"I think anytime a business wants to move to a new location, I think it's always a positive thing," she noted. "I love seeing business locate in this area - just continuing the central focus that is vital to Mansfield."
Related Stories:
IVANS network drives connectivity among insurers and their partners
Worldwide Facilities acquires Trinity Underwriting