Dogs bites are an increasing liability for businesses and pet owners | Insurance Business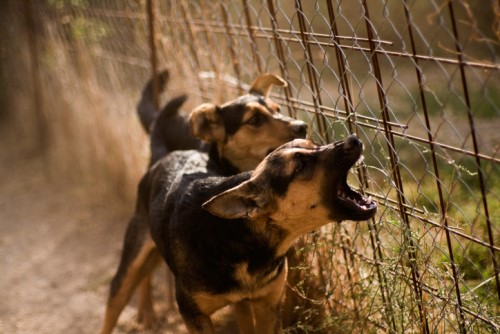 In Pennsylvania last month, an employee filed a lawsuit against Home Depot and her supervisors alleging the defendants failed to maintain a safe work environment after she was bit by a dog brought in by a customer.
Earlier this month, a toddler in North Carolina was hospitalized after he was bit by a dog. Another recent attack by a dog in Canada resulted in the tragic death of a 50-year-old woman and hospitalized a toddler.