Donald Trump outlines plans for health insurance industry | Insurance Business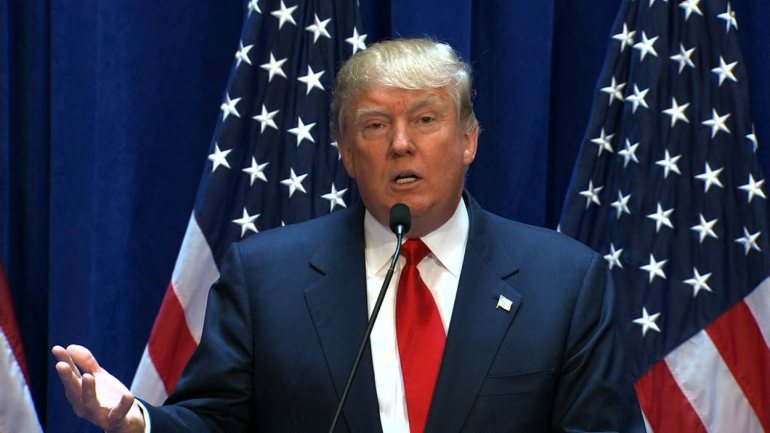 Republican presidential frontrunner Donald Trump has a plan for the health insurance industry he says will replace the Affordable Care Act with a system that promotes cheaper coverage for individuals.
Speaking during an interview with "60 Minutes" Sunday, Trump said he will "take care of everybody."
If elected president, Trump says he plans to make a deal with hospitals to provide service to the poorest 25% of the population at the government's expense – "But we're going to save so much money on the other side," he stressed.
The rest of Americans will hold private plans in which they will be able to negotiate directly with insurance companies for lower policies, much as large employers do now.
"They can have their doctors, they can have plans, they can have everything," Trump said.
Trump did not comment on whether he would accomplish his plans by allowing insurance companies to sell policies across state borders, though he has previously pushed this as a solution for high prices and limited consumer choice.
Critics quickly took issue with Trump's comments, including
Forbes
contributor Matthew Herper who claimed Trump "basically just promised that he can defy gravity."
Getting rid of state barriers to insurance "might allow companies to evade regulation, because insurers are regulated at the state level," Herper wrote late Sunday night. "[And] Trump ignores the fact that the only way insurers can control costs is to choose which doctors you can go to, which medicines you can take, and where you can get your surgery."
The Affordable Care Act has been a central piece of the fledgling 2016 presidential campaign, with several candidates proposing changes or additions to legislation. Just last week, Democratic presidential hopeful Hillary Clinton released several statements outlining her proposals for healthcare reform.
Clinton said she would create a process for states that don't have the authority to block health insurance premium increases in order to stop what she considers "unreasonable" rises in rates.
Insurers would also be required to give patients three sick visits to their doctor per year without asking them to meet their deductible first.
Finally, Clinton proposed a family tax credit worth as much as $5,000 to help Americans pay for out-of-pocket healthcare costs. Individual tax credits, meanwhile, would max out at $2,500.
In order to qualify for the credits, individuals and families would have to spend in excess of 5% of their income on healthcare. The credits would be paid for by "demanding rebates from drug manufacturers and asking the most fortunate to pay their fair share," according to a statement from the campaign.
Clinton also promised close scrutiny of proposed mergers and acquisitions in the health insurance space, saying she would "vigorously enforce antitrust laws to scrutinize mergers and ensure they do not harm consumers."