Driver in Pennsylvania charged with insurance fraud | Insurance Business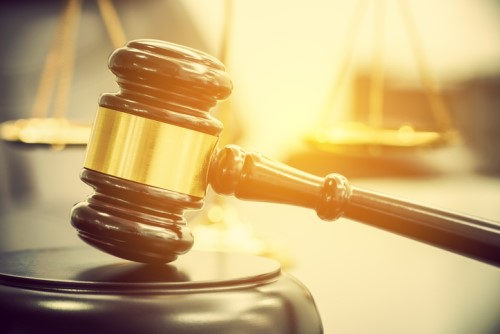 A woman in Delaware County, Pennsylvania has been charged with insurance fraud over a claim she made for a car accident in December 2018.
Margaret Towell filed an accident claim with Farmers Insurance in December 2018 after the vehicle she was allegedly driving swerved and hit a pole after being hit from behind by another car. However, investigators later found that it was actually her boyfriend that was behind the wheel – and driving under the influence at that.
Read more: School bus company accused of forging insurance documents
"As a result of the investigation, it was determined that Margaret Towell provided false information when she filed her claim with Farmers Insurance when she reported she was the individual driving at the time of the accident," Katayoun Copeland, district attorney for Delaware County, said in a release given to the Delaware County Daily Times.
"Here in Delaware County we have zero tolerance for insurance fraud, and individuals, such as Margaret Towell, who commit insurance fraud will be held accountable for their actions," said Copeland.
According to the Daily Times, Towell was charged with false/fraudulent/incomplete insurance claim, theft by deception involving false impression, and criminal use of a communication facility. A preliminary hearing is scheduled in May.