Earthquake insurance aversion: Is it prices or awareness? | Insurance Business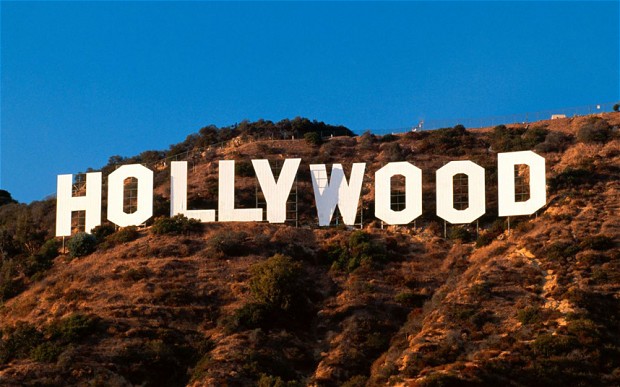 With only 10% of California homeowners taking part in the state's earthquake insurance program, the California Earthquake Authority together with Assemblyman Ken Cooley (Democrat – Rancho Cordova) pushed through a new law to boost participation.
When last month's 6.0 magnitude Napa Valley quake hit, only 6% of homeowners had coverage, which is down from about 25% to 30% of California homeowners having coverage prior to the 1994 Northridge quake.
"It made me heartsick to drive around Napa ... and realize that many of them did not have earthquake insurance," said Cooley. "We have our work cut out for us, to get out the word that insurance coverage is not as restrictive as many people think."
The legislation, which takes effect in 2016, requires that with the offer of earthquake policies insurers must send homeowners an easily understandable version of their coverage.
It also requires insurers to send homeowners marketing materials each year that explain the insurance and the role of the California Earthquake Authority, a state agency that provides policies sold through private insurance companies.
Another provision of this bill raises the amount of money available for the California Earthquake Authority's operations, from 3 percent of policy premiums to 6 percent. Cooley said the change is needed because so few people are buying policies, which in turn affects the authority's operating budget.
Questions have been raised regarding what this law is actually accomplishing as several people cited the cost of premiums as the primary deterrent, not awareness about the availability of earthquake policies.
The average earthquake policy in California in 2013 was $676 a year, according to the California Department of Insurance, and policies often have a deductible of 10 percent or 15 percent.
That means an individual with a $750,000 home in California with a 15 percent deductible would have to pay $112,500 out of pocket before getting any relief.
The chief executive of the California Earthquake Authority, the largest market share writer of earthquake insurance, even said as much. "In a high-risk area, [earthquake insurance] is not inexpensive, and that's because the risk is not insignificant," he told Southern California Public Radio in April.
You may also like:
"
Hazard data changes industry
"
"
The world's most common natural disasters by country
"
"
Earthquakes: The $200 billion risk
"