Elizabeth Warren pushes for even greater insurance requirements for Uber, Lyft | Insurance Business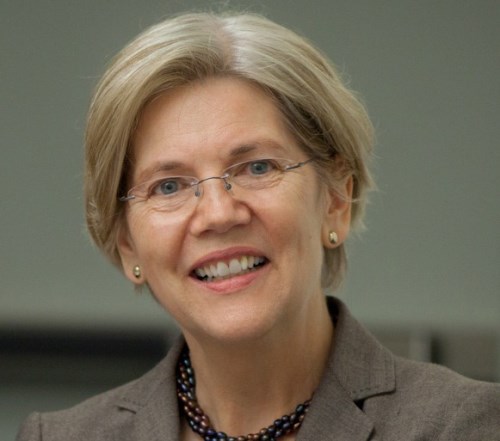 Ride-hailing companies like Uber and Lyft have had their widespread success hampered somewhat by taxi companies and insurance regulators. Now, Massachusetts Senator Elizabeth Warren is looking to take them on.
Speaking Thursday at the New America Foundation's annual conference, Warren slammed the so-called "gig economy" for taking advantage of the contract status of workers by not providing traditional benefits like paid leave, retirement plans and insurance.
Without proper regulation, she said, they will continue to deprive workers of a chance to earn the same kind of wealth the company is.
"Just as this country did a hundred years ago, it's time to rethink the basic bargain between workers and companies," Warren said. "As greater wealth is generated by new technology, how can we ensure that the workers who support this economy can share in that wealth?"
Warren wants to require companies to, among other things, provide universal catastrophic insurance coverage to workers.
Uber, Lyft and other ride-hailing companies have already come under fire for not providing drivers with what regulators consider adequate liability insurance. This measure asks companies to do even more for workers, providing them with traditional health benefits.
Warren noted this in her speech, though praising ride-hailing companies for fighting against the monopolies of the traditional taxi system.
"As the dispute in Austin, Texas has demonstrated, the companies fought just as vigorously against local rules designed to create a level playing field between themselves and their taxi competitors, and they have also resisted rules designed to promote rider safety and driver accountability," she said.
Warren also wants Social Security and paid leave for drivers.
"Those three – Social Security, catastrophic insurance and earned leave – create a safety net for income," she said. "Together they give families some protection in an ever-more-volatile work environment, and they help ensure that, after a lifetime of work, people will face their last years with dignity."