Elon Musk to launch insurance in three more states | Insurance Business America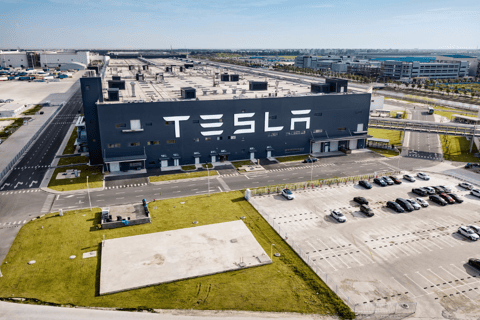 Tesla Insurance – the insurance business offshoot of Tesla Inc. – is looking to expand its business beyond California.
Launched in 2019, the company's auto insurance is offered to Tesla car owners, specifically to those who own Model S, Model X, Model 3, Model Y, and Roadster models. Currently only available in California, the insurance is underwritten by State National Insurance Company.
But the company is now looking to expand the coverage's availability. Data from S&P Global Market Intelligence noted that insurance regulators in Illinois and Texas have approved the rates and policies for Tesla Insurance. It was also reported that Washington state has approved the initial forms.
Tesla plans to issue its auto insurance in Texas through Redpoint County Mutual Insurance, while the auto company's insurance partner in Illinois will be Midvale Indemnity – a subsidiary of American Family Insurance. Meanwhile, a filing with Washington regulators earlier this year revealed that Homesite Insurance – also a subsidiary of American Family – was tapped to underwriter for Tesla in the state.
Forbes reported that coverage is not yet for sale in these states, and it is unclear when Tesla will begin offering policies. When reached for comment, representatives of the auto company were unable to respond in time.
Zachary Kirkhorn, Tesla chief financial officer, has stated that the company would eventually launch its auto insurance offering nationwide.
Read more: Tesla Insurance could potentially be America's biggest auto insurer
During a quarterly earnings call last year, Tesla CEO Elon Musk said that the insurance business could eventually represent between 30% to 40% of the company's car business. The chief executive was also confident that his company has an advantage over insurance companies because it has a much better feedback loop thanks to the hardware on Tesla vehicles, which provide data to the company that can be used to adjust insurance to better suit the individual driver.