Etihad Airways announces COVID-19 insurance | Insurance Business America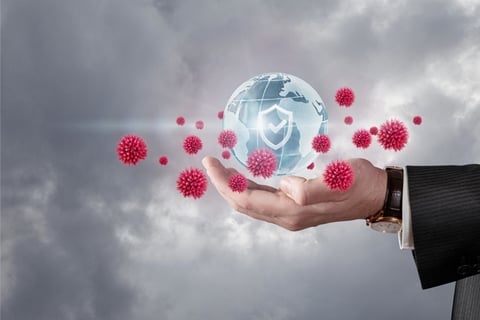 Etihad Airways, the Abu Dhabi-based airline which services the US among other regions, has announced that it will provide COVID-19 insurance to its passengers.
Airlines around the world are trying to stimulate demand amid the pandemic. As people continue to travel, Etihad has decided to provide coverage for medical and quarantine costs for passengers who contracted the virus after taking one of its flights.
Etihad's COVID-19 insurance, which is offered in partnership with insurer AXA AXAF.PA, covers medical costs of up to €150,000 (around $177,000) and quarantine costs of up to €100 (around $118) per day for 14 days for passengers who contracted the disease within 31 days of first traveling. It is included in the airfare of tickets for travel until the end of 2020 and is valid around the world.
"This additional cover will not only instil confidence to travel but also reassure our guests that we are doing all we can to keep them safe and protected," said Etihad Airways vice president Duncan Bureau, as reported by Reuters.
Its push matches a similar offering from Emirates, which launched free COVID-19 cover in July.