Travel insurers make policy changes to address COVID-19 | Insurance Business America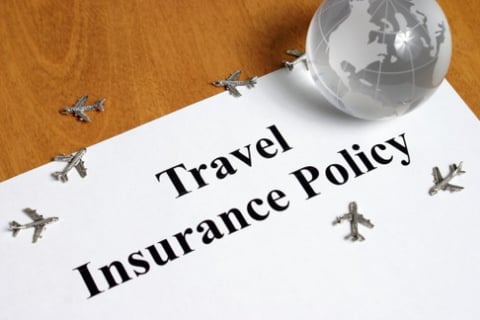 Travel insurance providers are already making policy changes to address the "new normal" of the COVID-19 pandemic, according to travel insurance comparison site Squaremouth.
Prior to January, pandemics and viruses weren't common concerns for travelers. At that time, only one travel insurance provider on Squaremouth offered coverage for CDC alerts. In the wake of COVID-19's impact on the travel industry, however, coverage for viral outbreaks may be more in demand, Squaremouth said. Providers are now developing policies that will offer more coverage for the impacts of future pandemics.
"We want to be here for our customers should a future pandemic occur," said Bailey Foster, vice president of trip cancelation for Trawick International. "We have launched new plans that include coverage for Level 4 travel warnings."
Many travel insurers stopped covering losses related to COVID-19 as early as January 21, according to Squaremouth. However, some are still offering cancelation and medical benefits related to the virus on new policies purchased.
"Contracting COVID-19, as well as being quarantined while traveling, is still something that can disrupt travel plans, and travelers should have coverage," Dean Sivley, president of Berkshire Hathaway Travel Protection, told Squaremouth.
As of May 28, travelers could purchase policies from six providers on Squaremouth that included cancelation coverage if they contracted the virus or were quarantined.
According to a Squaremouth study, 40% of customers plan to travel domestically after the COVID-19 outbreak, compared to just 11% in previous years. In response, travel insurers are creating more products geared toward domestic travelers.
"Most US travelers can be covered by health insurance when traveling within the US, so they may need little to no medical coverage with their travel insurance," Jessica Burns, vice president of Tin Leg, told the comparison site. "Trip cancelation coverage will be the most important benefit for domestic travelers, as it can reimburse 100% of their non-refundable trip cost if they have to cancel for a covered reason."