Travel insurers make policy changes to address COVID-19 | Insurance Business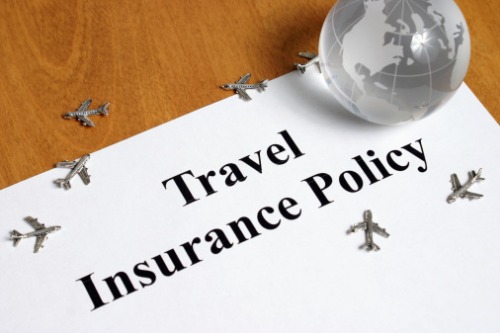 Travel insurance providers are already making policy changes to address the "new normal" of the COVID-19 pandemic, according to travel insurance comparison site Squaremouth.
Prior to January, pandemics and viruses weren't common concerns for travelers. At that time, only one travel insurance provider on Squaremouth offered coverage for CDC alerts. In the wake of COVID-19's impact on the travel industry, however, coverage for viral outbreaks may be more in demand, Squaremouth said. Providers are now developing policies that will offer more coverage for the impacts of future pandemics.