Ever wondered just how to insure a fireworks show? | Insurance Business America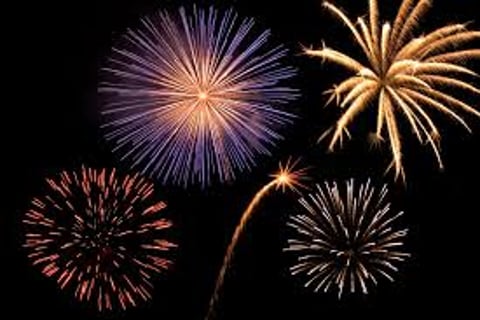 Severe fire risk and a spike in hospital visits every Fourth of July has made just about every aspect of the pyrotechnics and fireworks business difficult to insure. From a fireworks manufacturer to a simple at-home show, most risks bypass standard markets and go straight into surplus lines.
But fireworks are arguably the visual core of the Independence Day holiday, and someone is obviously taking advantage of the market.
Writing through Prime Insurance Company and Lloyd's of London, Utah-based XInsurance places coverage for pyrotechnicians, at-home shows and commercial firework displays and events, have been at it for roughly 30 years.
According to field underwriter Parker Lindsey, tailored third-party liability is the most commonly requested coverage, with June, July and August the time to be in the office for last minute requests and questions.
Rates are highly dependent on city, county and state regulations, with 10 states banning the use of all fireworks by consumers and 34 states allowing some or all times of consumer fireworks.
"Depending on where it is in the country, the rates are going to vary," Lindsey said. "In some states, the rate could be double [what it is in others]."
Fortunately, there aren't many losses in the pyrotechnics class. Thanks to regulations over certain hazardous materials, which came into effect following the Sept. 11, 2001 terrorist attacks, strict safety practices are observed in everything from storage to transportation to displays.
Unsurprisingly, Independence Day is the biggest firework time of the year, with New Year's Eve trailing behind. However, some sporting events or theme parks do keep fireworks underwriters busy in other times of the year.