Everest Re Group Q1 net income plunges to $16.6 million | Insurance Business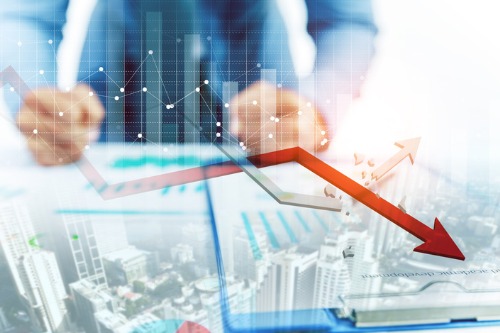 Results season continues, and among the latest to publish their first quarter numbers is Everest Re Group – which has remained profitable during this particularly challenging time.
In the first three months of 2020, the global reinsurance and insurance provider posted a net income of $16.6 million. The figure represents a decline from the $354.6 million net income enjoyed by Everest in the same period last year.