EverQuote start-up raises $23m in fresh capital | Insurance Business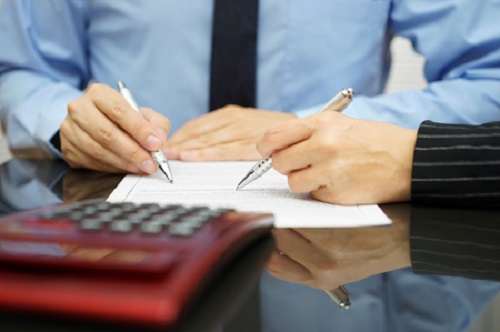 Insurance start-up EverQuote has raised $23 million in private equity funding as part of an expansion strategy for its business and safe-driving mobile application.
The $23 million infusion comes from Savano Capital Partners, Stratim Capital LLC and Oceanic Partners, and T Capital Partners.
EverQuote's initial incarnation was as an online marketplace for car insurance. There are currently 70 carriers and 5,000 agencies on the platform. However, the company plans to foray into home and life insurance as well, company officials stated.
"We see an increasing opportunity for personalization of insurance products," said Tomas Revesz, EverQuote chief technology officer. Revesz further explained that there is a requirement for a secure third party custodian of consumer data from such devices as Fitbits, driving apps, and home monitoring gadgets, which will connect consumers to insurance companies that offer the best value for money deals.
He said the company aims to be that data intermediary.
"We have experienced tremendous growth in the past three years and this funding will help EverQuote continue to grow quickly while we develop a unique personal-risk marketplace for consumers and insurance providers," EverQuote chief executive Seth Birnbaum said.
Related stories:
Lofty InsurTech ambitions to the fore