Evolving consumer preferences push insurance innovation, says Silicon Valley executive | Insurance Business America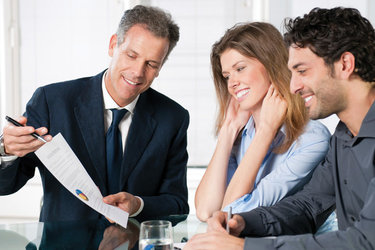 Technology has changed customer expectations, and insurance firms need to adapt to remain relevant in the future marketplace, according to Ali Safavi, director of insurance for Plug and Play Tech Center.
Safavi said that insurance firms can benefit from technology adoption by improving on the following areas:
Enhanced customer experience—Safavi noted in an article he wrote for trade publication TechCrunch that InsurTech firms are disrupting the marketplace by using technologies such as video chat, bundled services, chatbots and drones to improve customer experience by offering instant claims processing, streamlined policy management, efficient underwriting and better customer service.
Efficient risk assessment and underwriting—these services, according to Safavi, sit at the core of insurance, and therefore stand to benefit from developments such as machine learning and the Internet of things, among others. With these advances, carriers can improve the way they asses risk, and therefore offer products at a more cost efficient level.
Loss prevention—technology will drive insurers from the old business model of merely compensating for loss to being able to proactively prevent it, Safavi noted in his report. "Protection is more than just helping you up after you have fallen, it's about stopping the fall before it happens," he said.
Cost reduction—the technology executive noted that minimizing costs is a key component to any business and makes the world of difference between success and failure. Thus, insurers will find various applications to achieve such for a variety of tasks such as niche marketing and fraud reduction.
"Insurance is on the verge of a massive overhaul," Safavi said. Thus, he explained, insurance companies that are awash with cash are looking for opportunities to improve systems and processes by partnering with technology startups to cope with the changing ways consumers acquire and use their assets.
Related stories:
Where we are with insurtech
Insurtech investments leap to $2.5 B in 2015 as firms undertake digital transformation