Evolving customer expectations prompt New England insurer offering | Insurance Business America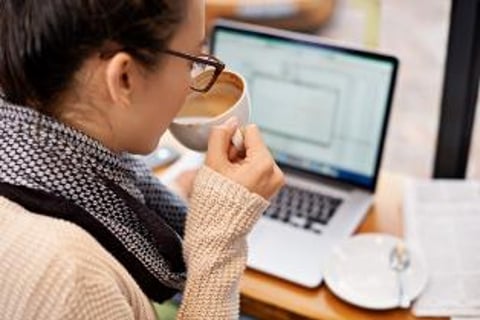 The growing expectation among customers of constant accessibility has led one New England insurance company to provide new online capabilities to its insureds.
Vermont Mutual Insurance Group recently announced the introduction of its latest web initiative, myVM, a customer portal the carrier says will give policyholders "greater access to vital information about their policies."
The new myVM offers Vermont Mutual policyholders a safe and secure entrance to the site that allows them to follow the status of a claim, access their policy information and print ID cards. The web portal will be available to visitors from any device, including desktop and mobile.
Mark McDonnell, senior vice president with Vermont Mutual, said the offering is a direct response to changing consumer expectations and complements service customers already receive from independent agents.
"As customer expectations evolve, we need to evolve with them," McDonnell said. "We believe the 24/7 functionality provided by myVM, along with the expert guidance and service customers can only get from an independent agent, is a combination that can't be beat."
The tool was developed in-house by Vermont Mutual, led by Joanne Currier, the company's vice president of IT.
"The experience gained through that process positions us well as we undertake future projects aimed at enhancing a customer's overall experience with Vermont Mutual."
Other features of myVM include the ability to receive optional convenience reminders through text or email. These reminders are meant to make it easier for policyholders to remember important annual events, such as license renewal, vehicle registration or even birthdays.
The new portal is available to customers of Vermont Mutual, Northern Security Insurance Company and the affiliated Granite Mutual Insurance Company.