Exclusive: McLarens Aviation launches new division in US | Insurance Business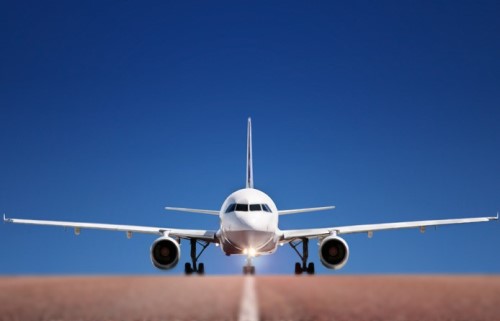 McLarens Aviation has announced the launch of a new division, McLarens General Aviation, which will offer bespoke loss-adjusting services to the US light-aircraft market. The global aviation specialist has brought on a team of 21 professionals to handle domestic general-aviation claims across the continental United States.
The move allows McLaren's Aviation to more than double its existing US operation, the company said. McLarens Aviation will now operate across a network of 19 offices in 13 states.
The McLarens General Aviation team will be led by Nic Stratta, who joins McLarens Aviation as chief operating officer. Stratta has more than 40 years of experience in aviation insurance. He will be based in the company's new Dallas office.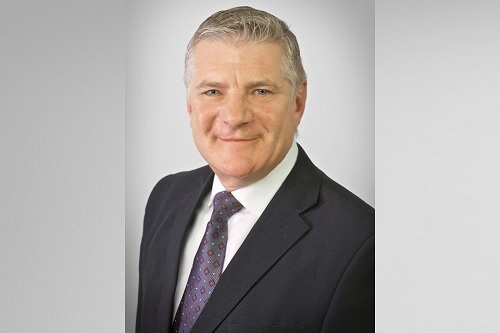 Nic Stratta
McLarens General Aviation's team of aviation surveyors have an average of 25 years' experience in handling general aviation claims of all classes, including first- and third-party hull-damage claims, physical damage to property, bodily injury, third-party liability, hangar keeper's and product liability claims, in addition to offering salvage capabilities, environmental services and certified aircraft appraisal.
"McLaren's continues to deepen its specialty loss-adjusting services across our global firm," said Gary Brown, McLarens CEO. "This focus on the domestic general aviation market shows our commitment to leveraging our existing expertise and expanding capabilities where there is a need in the market. As our firm grows, we'll look to serve these kinds of niche markets, where our specialized technical expertise is a tangible benefit to our clients."