Ex-NFL player accused of insurance fraud | Insurance Business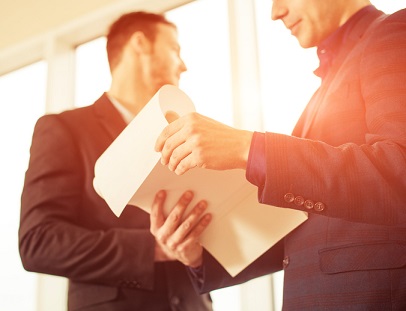 by Timothy Montales
Brent Griffith, a former NFL player, claimed that his AFC Championship ring was stolen on a Sun Country Airlines flight four years ago, and made a near $5,000 insurance claim as a result. Investigators, however, discovered that he had the ring the entire time, according to a report by ABC News.
The North Star Mutual Insurance Company and the state Commerce Fraud Bureau filed a complaint after Mary Griffith, Griffith's ex-wife, informed the company that he lied about his stolen ring and "continued to wear it" in July 2014.
Celebrate excellence in insurance. Nominate a worthy colleague for the Insurance Business Awards.
Griffith allegedly cashed the insurance check to the amount of $4,780, investigators reported. Mary never signed the check, she claims, and Brent cashed it without her knowledge.
The complaint highlighted that investigators obtained a Facebook photo portraying Brent wearing the ring, dated July 15, 2015.
Investigators executed a search warrant at Griffith's Sartell home, which he shares with his new girlfriend, three months ago, but failed to locate the ring.
Griffith has been charged with one count of felony insurance fraud.
This is not the first time Griffith has been in trouble with the law as prosecutors charged him with fraudulently obtaining credit cards in then-Minnesota Vikings running back Michael Bennett's name 14 years ago.
Related stories:
Former Minnesota insurance agent charged with theft from senior client
Twenty one charged for participating in chiropractic insurance fraud