Expert advice: Revisiting homeowners replacement cost estimates post-regulation | Insurance Business America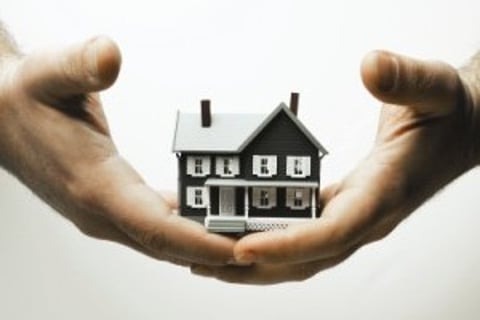 Nearly five years on from the passage of state regulations that tightened underwriting guidelines for replacement cost estimates on homes, the new standards are still giving the industry cause for pause.
The text added to the California Code of Regulations created standards for real estate appraisers who estimate replacement costs for insurance purposes and mandated that underwriting guidelines and formulas use no more than 20 criteria for calculating replacement costs.
It also required broker-agents who sell residential insurance policies to complete a three-hour CE course on replacement cost so that they may be prepared to discuss with clients how those costs were calculated.
"It was a big change. Replacement costs have always been a very sensitive matter, especially after some of the large wildfires in Southern California in 2003 and 2008," said Meghan Melendez, personal lines account manager for Abram Interstate Insurance Services. "Everyone was underinsuring pricing."
The first effects of the regulations were not to accurately reflect replacement costs in homeowners policies, however. Instead, Melendez recalls a "knee jerk reaction" of over-cautiousness and inexperience in valuation from underwriters that led to even higher premiums for homeowners clients.
Fortunately, she says, that has subsided now.
"We're coming back down to reality," she said.
But that doesn't mean the changes have been easy for everyone involved. For agents in particular, the onus is on them to make sure information is submitted correctly and completely—an especially difficult task for agents working off referrals.
"An agent that is running off a referral or using the value or sale price of the property rather than actual rebuilding costs could be insuring the property incorrectly," Melendez said. "In a claims situation, where the money is not there to rebuild the home, the insured is going to want to hold anyone and everyone responsible—and that agent is usually number one in their mind."
As a wholesaler, Abram Interstate inspects all new homeowners business and runs a replacement cost estimator to double-check submissions. However, Melendez notes that the most successful agents are ones who inspect properties themselves and take photos.
"Still, to this day, I can't tell you how many agents don't run replacement cost estimates and when I mention they need to be doing that, for their own protection, it's an alarm for them," Melendez said.
"I recommend that agents, especially those working with referrals, do their best to get as much information on a piece of property say possible. Have a direct connection with your insured, interview them, and do everything in your ability to pull property records or even look online to get as much of an idea of what you're undertaking as possible. The biggest discrepancies can occur here."