Family-owned NJ taxi businesses charged with insurance fraud scheme | Insurance Business America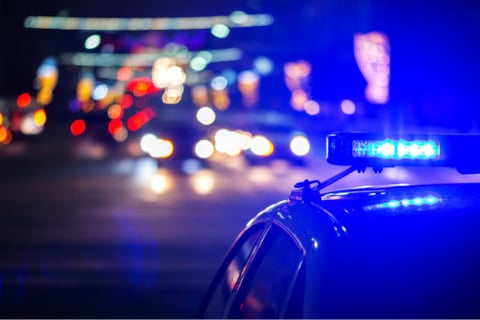 Three taxi companies in Jersey City have been charged in an insurance fraud scheme involving uninsured vehicles and dubious drivers.
Aziz Ibrahim, 63, Michael Ibrahim, 23, and Theresa Ibrahim, 47 – who are members of the same family and owners of the taxi companies – were arrested Wednesday by the Hudson County Prosecutor's Office Insurance Fraud Unit.
Prosecutors said that the insurance fraud unit launched a four-month investigation into the Ibrahim's taxi companies – A1 City Corp., 4M Enterprises Inc. and AAA City Bergen Inc. As part of the investigation, law enforcement went undercover and hailed for airport rides with taxis from the aforementioned companies. It was found that the vehicles being dispatched by the taxi companies were not legally insured and that their drivers were unregistered.
Investigators also found that none of the three companies had any vehicles that were lawfully registered with the city of Jersey City.
The Jersey Journal reported that Aziz was charged with second-degree insurance fraud and third-degree conspiracy to commit insurance fraud. Michael was charged with conspiracy to commit third-degree insurance fraud and third-degree perjury. And Theresa was charged with two counts of third-degree insurance fraud. All three are scheduled to make their first appearance in Hudson County Superior Court on September 14.
The investigation into the fraud scheme is currently ongoing; anyone with information on these taxi companies or individuals has been encouraged to contact the Hudson County Prosecutor's Office Insurance Fraud Unit.