Far Out Friday: Could travel insurance have saved Birmingham blunder? | Insurance Business America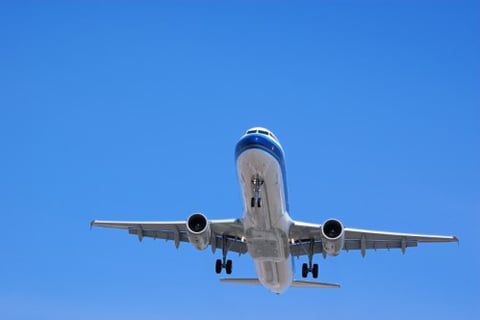 A British couple's vacation nightmare has underscored the increasing need for travel insurance.
Richella Heekin spent two years planning a dream vacation to Las Vegas for herself and long-time boyfriend, Ben Marlow. Finally, with 1,200 pounds ($1,745) in hand, she bought non-refundable tickets from Birmingham to Las Vegas for Marlow's 30th birthday. The trip was meant to be kept secret until the last minute.
Just one problem – she chose the wrong Birmingham.
Instead of selecting the airport in the metropolitan area close to their home in Sutton Coldfield, Heekin booked tickets departing from Birmingham, Alabama.
"When we turned up at the airport we couldn't find the flight details anywhere. We approached one of the desks and they told us our holiday was booked from Alabama," Marlow told the
Daily Mail.
"I was gutted - more for my partner than for me," he continued. "She had told everyone and she was really upset. She was distraught and we didn't know what to do."
LastMinute.com told the
Daily Mail
that the distinction between the two Birmingham airports is clear.
With no help from the airline and no travel insurance coverage for the trip, the couple was seemingly at a loss.
However, after the story went viral, Virgin Holidays reached out to Heekin and Marlow to offer them free flights and a five-night stay in Las Vegas.