Far Out Friday: "Jesse's Girl" singer not liable for butt collision | Insurance Business America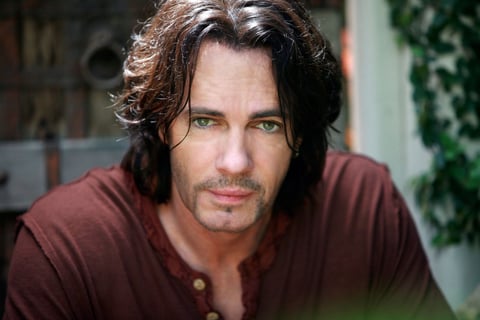 Make room, Meghan Trainor—"It's all about that bass" for 80s pop icon Rick Springfield, too.
The "Jesse's Girl" singer recently escaped legal action and hefty payouts from his insurer after a Liverpool, New York concert goer sued him, claiming his rear end collided with her head and left her unconscious and "out of her senses" for between 10 and 30 minutes.
For evidence, Vicki Calcagno submitted a close-up photo of Springfield's butt—a picture she took just before it hit her at a 2004 concert. In addition to the initial loss of consciousness, Calcagno claimed the incident left her temporarily disabled.
Now, however, a New York Supreme Court jury found Springfield "not negligent" in the case. They arrived at the verdict in less than an hour, perhaps aided by the fact that Calcagno admitted in court that she attended a Cyndi Lauper concert a week after she was bowled over by Springfield's butt.
The 45-year-old plaintiff also conceded that it may not have been Springfield's derriere that hit her, but a "hard object in his butt region"—perhaps a microphone pack.
During the trial, Calcagno was escorted in by a man and woman, each of whom supported her as she "mov[ed] slowly" and "clutched her head in distress following cross-examination," according to a Syracuse.com report.
Springfield, meanwhile, was silent through much of the court proceedings and paused to take a photo with fans as he walked into the courtroom.
Calcagno filed her initial lawsuit in 2007.
You may also be interested in:
"Far Out Friday: Jesus bumper stickers could void minister's insurance"
"Far Out Friday: Insurance company employees' public sex romp goes viral"
"Far Out Friday: Car accident turned bright student into dominatrix"