Far Out Friday: This football season, insurance is no fantasy | Insurance Business America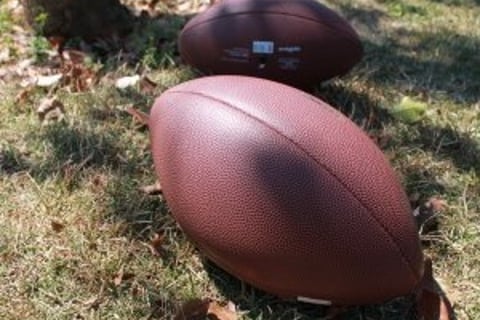 We've heard of gag-gift insurance products for UFO abduction, vampire bites, and immaculate conceptions, but fantasy football insurance is no such joke. Some 25mn Americans play fantasy football every year, investing an average of $467 per team. For some savvy entrepreneurs, that's a business opportunity waiting to happen.
Chicago-based insurance broker Joe LaGiglia was inspired to launch FantasyPlayerProtect.com after watching his star player get injured during a critical game.
"I was always the guy that drafted the top guy that went down to injury," LaGiglia told Salt Lake's KSL.com.
His small insurance business works fairly simply. If you pay a certain amount to join an NFL fantasy league, you can buy an insurance policy on that player for roughly 9 to 13% of your entry fees. Then, if your player gets sidelined on injury for at least eight weeks, you'll receive a payout from the carrier backing the website.
LaGiglia's site offers 100 insurable players, with premiums depending on the player you choose.
FantasyPlayerProtect.com is not the first site to offer such protection. FantasySportsInsurance.com has been around for the past 10 years, hosting fantasy football leagues for roughly 2,000 policyholders. Last year, the site paid out $15,000 in losses to "league owners."
The insurance coverage may sound strange, but fantasy sports are expected to pull in an estimated $15bn this year—a lucrative market for the forward-thinking insurance professional.