Farmers Insurance to offer auto insurance in South Carolina | Insurance Business America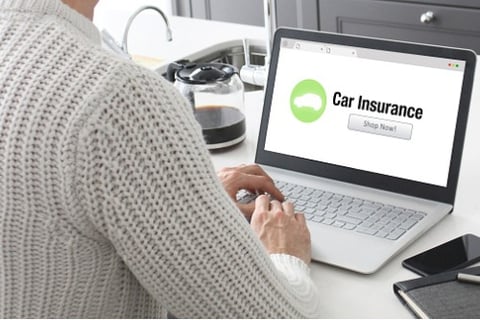 Farmers Insurance is introducing its auto insurance product in South Carolina.
A release stated that South Carolina marks the eighth state in which Farmers Insurance has expanded access to its products since 2011. Since that year, the insurer has over a million policies in force thanks to its eastern expansion in states such as Florida, Connecticut, Georgia, Maryland, New Jersey, New York, and Pennsylvania.
Farmers Insurance president of personal lines Keith Daly said that the launch of its fully-digital auto insurance experience in South Carolina is an "important milestone" for the company.
"It's a unique opportunity for us to bring our 92 years of experience to a new market with a fresh, digital-first approach," he said.
Daly also hinted at Farmers Insurance's future plans for further expansion.
"This is also another bold step toward our eastern expansion commitment of bringing the Farmers brand to 48 states," the president added.