Farmers Insurance to pay $84 million settlement in coverage dispute | Insurance Business America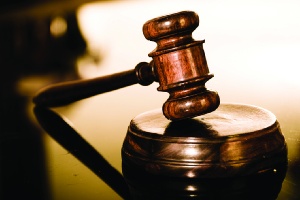 Farmers
Insurance Group has agreed to pay $84.4 million in order to settle a 2002 lawsuit filed on behalf of Texas policyholders who allegedly paid higher insurance premiums for less coverage, the state attorney general announced Monday.
According to the suit, Farmers violated the Texas Insurance Code as well as the Texas Deceptive Practices Act by engaging in discriminatory practices and charging customers excessively high rates on homeowners policies while reducing coverage without informing policyholders.
Specifically, policyholders were allegedly given less comprehensive renewals so that Farmers could protect itself from a mold crisis that impacted the Texas home insurance market in the early 2000s. Premiums on those policies were not adjusted to reflect the reduced coverage, the state said.
Additionally, some home and auto customers were overpaying for insurance due to inaccurate credit reports used by the company.
As many as 1.8 million current and former Farmers policyholders could benefit from the settlement, under which the insurer does not admit wrongdoing. In fact, Farmers originally countersued before withdrawing in late 2002 and agreeing to a package of rate reductions and premium credits for customers.
The settlement comes after years of negotiating with Farmers on what constitutes fair restitution for current and former policyholders.
"I'm pleased with the court's decision," said Texas Insurance Commissioner David Mattax. "It's time to return this money to policyholders, who have been waiting for more than a decade. These refunds, combined with the rate reductions Farmers agreed to in 2002, are excellent news for consumers."
Consumers eligible for a refund will be notified by mail within 60 days, the attorney general's office said.