Farmers Mutual Hail ties up with Bayer subsidiary | Insurance Business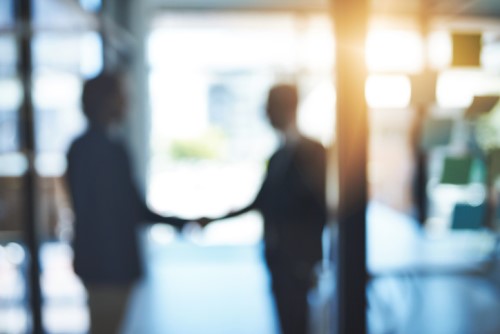 Farmers Mutual Hail Insurance Company of Iowa (FMH) has entered a platform agreement with The Climate Corporation to enable farmers to improve sending of their crop insurance reports.
The Climate Corporation is a subsidiary of Bayer.
Climate Corporation maintains a digital agriculture platform called Climate FieldView, which enables fast field data collection. Farmers can use the platform's analytic tools to make better decisions regarding productivity.
With Climate Corporation's partnership with FMH, farmers can seamlessly send their field data, planting and production reports to the insurer for immediate crop insurance reporting. A release said that the platform partnership will reduce the need for manual data entry on the side of FMH.
"We are working to accelerate the development and delivery of digital solutions for farmers by bringing together participants across the agricultural value chain through our industry-leading Climate FieldView platform," said The Climate Corporation CEO and Bayer head of digital farming Mike Stern.
"FMH has been focused on enhancing and expanding our use of digital age data to best meet the needs of today's farmers. We continue to lead the industry through partnerships like these that grow our innovative insurance solutions," added FMH president and CEO Ron Rutledge.
Rutledge added that by connecting Climate Corporation's platform with FMH's digital solution, the data farmers send to the insurer can be used for adjusting crop losses, enhancing the claim experience for all policyholders.
Related stories:
Farmers Mutual Insurance and CFM enter merger
Crop insurance attracts big-name investor