Fed readying new rules for insurers | Insurance Business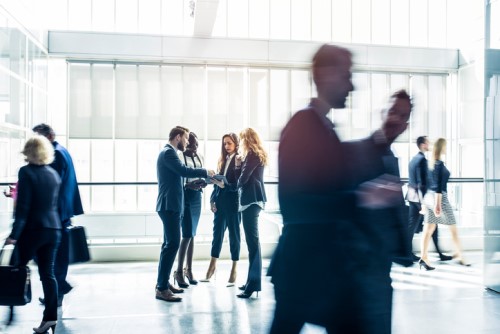 The Federal Reserve will soon be rolling out new regulations for insurance companies that have banking subsidiaries.
During a recent executive roundtable of the American Council of Life Insurers in Naples, FL, Federal Reserve vice-chairman for supervision Randal Quarles explained that the agency will adopt a "building-block approach" to capital requirements for those insurers with banking operations.
"As the name implies, the [building block approach] constructs 'building blocks' — or groupings of entities in the supervised firm — that are covered under the same capital regime," Quarles said. "These building blocks are then used to calculate combined, enterprise-level capital resources and requirements. In each building block, the BBA generally applies the capital regime for that block to the subsidiaries in that block."
The vice-chairman also added that the approach will be further defined in a proposed rule sometime "in the not-too-distant future."
American Banker reported that insurers that own a federally-insured bank comprise about 10% of the insurance industry. Under the Dodd-Frank Act, such insurance companies are subject to capital requirements set by the Federal Reserve, as well as any insurance firms labelled "systemically important financial institutions" by the Financial Stability Oversight Council.