Federal agents raid offices, seize material of former insurance mogul | Insurance Business America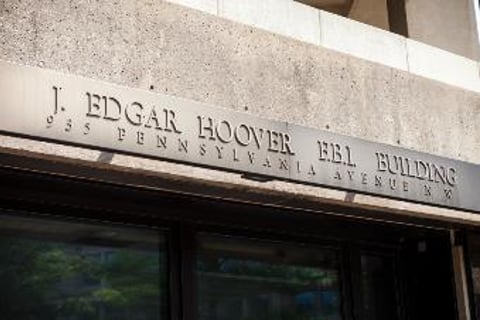 Agents with the Federal Bureau of Investigation and the Internal Revenue Service last month raided the offices of disgraced insurance magnate Alexander Chatfield Burns, whose empire collapsed in 2014 amid allegations of fraud.
A dozen agents arrived at the offices of Southport Lane Management with a search warrant, afterward leaving with more than 20 boxes of material and copies of computer hard drives. The January 14 search is the first sign of a federal criminal investigation of Burns's insurance dealings, the
Wall Street Journal
reports.
At the height of his influence, Burns – still in his mid-20s – controlled Southport Lane, a private-equity firm that owned several insurance companies. Then everything came crashing down.
Burns checked himself into a mental-health ward at New York's Bellevue Hospital in early 2014, leaving behind an affidavit that described a series of unusual transfers of millions of dollars in assets. Soon afterward, he resigned from the company.
Regulators seized control of the two main insurance companies under Southport Lane's control in April. One was liquidated and the other sold, with company losses nearly $250 million.
Insurance investigators have been searching through the detritus for evidence of malfeasance; Delaware regulators in particular are looking for proof that Burns siphoned off millions of mainstream insurance holdings, replacing them with assets that were "illiquid, grossly over-valued or hard to value, worthless and in some cases non-existent."
One such asset that ended up on Burns's books was the rights to a purported Caravaggio masterpiece.
Since his firm's collapse, Burns has released statements through his lawyer calling the allegations baseless, instead blaming "highly unexpected" events at the companies for the restructuring of holdings. He has still not been accused of wrongdoing in any criminal or civil proceedings.
Burns did not provide comment to the
Journal
, and a Justice Department spokesman said the agency does not confirm or deny the existence of investigations.