FEMA's flood insurance program announces sweeping reforms | Insurance Business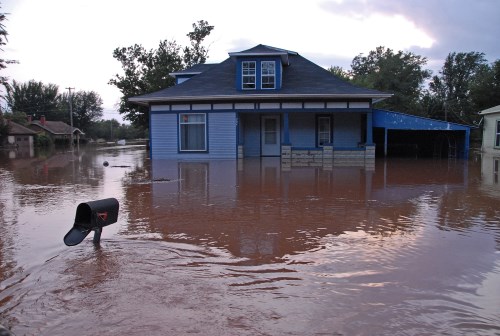 The head of FEMA's National Flood Insurance Program has announced major reforms in the wake of accusations of fraud and delays in the insurance review process.
Roy Wright, who took the helm at the flood insurance program 10 months ago, said the changes would increase oversight of private companies that offer flood insurance, according to an
Asbury Park Press
report.
"We didn't have the policy holder at the center of what we were doing," Wright said. "A series of long-term actions need to be taken."
The reforms, announced Monday, are intended to increase transparency and FEMA's oversight of the 79 private insurers that issue flood insurance policies.
The program has been plagued by accusations of fraud and delays. That's especially the case in the wake of Hurricane Sandy; according to the
Asbury Park Press
, many of Sandy's victims received lowball payments on their initial flood claims.
While the program has attempted to remedy that – more than $58 million has been paid to homeowners whose initial flood insurance payments were low – the program has still been plagued by delays. And in April, a former FEMA contractor said he'd been told to deny or underpay some claims, the
Asbury Park Press
reported.
Wright said the reforms aim to change that, starting with "making sure everyone can see what we're doing and where we are going. This is part of how, I am convinced, we will be able to restore credibility."
The reforms announced Monday include:
Re-doing its contract with private insurers that offer flood policies. This will potentially allow FEMA to renegotiate the contract while increasing oversight.
Redesigning the appeals process for policyholders who aren't satisfied with the amount of the payout for their initial flood claims.
Creating an oversight team to monitor costs when private insurers are sued for flood claims. Victims of Sandy have said that insurers currently have no incentive to settle suits quickly, since FEMA pays all litigation costs associated with disputed claims.