First major US insurance acquisition for China's Fosun approved | Insurance Business America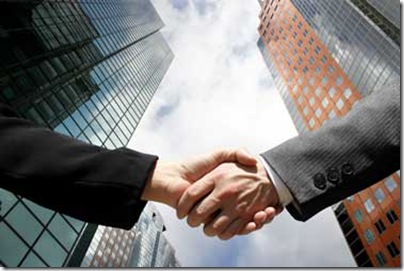 Regulators have given their approval to a $433 million insurance acquisition that will hand Chinese conglomerate Fosun International its first major deal in the United States.

The Department of Insurance and Financial Services of the State of Michigan announced last week that it had okayed the proposed acquisition of Meadowbrook Insurance Group and its subsidiaries, including Star Insurance Company, Ameritrust Insurance Corporation, ProCentury Insurance Company and Williamsburg National Insurance Company.

The deal had already received approval from the Department of Insurance Securities and Banking in Washington, D.C. for the acquisition of another subsidiary, ProCentury Risk Partners Insurance Company.

The agreement now remains subject to the fulfillment or waiver of other customary closing conditions that are still outstanding – approval from regulatory bodies in California, Missouri and Ohio. However, the wheels are in motion and applications are "substantially complete," Meadowbrook says.

Archie McIntyre, senior vice president of business development at Meadowbrook, says the company has remained extremely optimistic about the deal with Fosun throughout the regulatory process.

Particularly anticipated is Fosun's access to alternative capital, which has helped reshape the insurance industry and increased competitiveness among carriers.

"We're very excited about our merger with Fosun International, and very supportive of moving forward and making good progress to complete that transaction," McIntyre told Insurance Business in an earlier interview. "One of the things that is exciting about Fosun is their ability to give us access to capital and how Fosun sees Meadowbrook [as] their entrée into a strong US P&C market."

Under the terms of the agreement, Meadowbrook will maintain its headquarters in Southfield, Michigan and continue to operate under the Meadowbrook name.

The deal is expected to be completed during the second half of the year. Meadowbrook operates through six insurance carriers in the property/casualty market and also runs retail and wholesale insurance agency operations. Carriers work in both the programs and specialty excess and surplus markets.