Five minutes with…Brady Kelley, NAPSLO | Insurance Business America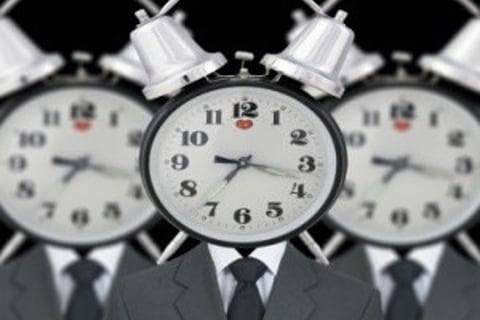 As Executive Director for the National Association of Professional Surplus Lines Offices, Brady Kelley deals with folks from all walks of the insurance industry. Along the way, he's developed a unique outlook on the business of insurance and he recently took the time to share some of it with Insurance Business America.
Q. How did you get into the insurance industry?
A.
I went to work with PricewatherhouseCoopers right out of college, and my first assignment was in insurance. I knew right away I was going to love it. There's a specialization you don't get with other industries that is so unique and I've stayed with it ever sense.
I joined the National Association of Insurance Commissioners (NAIC) in 1998, and left in 2011 to join NAPSLO.
Q. Define an ideal insurance professional in three words.
A.
Professional. Expert. Innovative.
Q. How would you change the industry if you had the power?
A.
I would change the framework in which the industry operates. The state-based regulatory system is great for the most part, but I would like to see one consistent, uniform approach to surplus lines operating nationwide. We're working on it, but we're not there yet.
Q. What is your funniest insurance story?
A.
I was traveling with the insurance commissioner for Kansas, who told me she was moving a Steinway piano in order to sell it.
She got a surplus policy on the piano just in case of any problems, and sure enough, the piano was damaged when the car sped into the front of the consignment shop. The carrier ended up paying the claim and all was well.
Q. If you could go to dinner with one person, living or dead, who would it be and why?
A.
Mr. Warren Buffet—he built such an incredibly large and successful group of insurance companies. It would be fun to talk to him about his experience.
Q. If you weren't in insurance, where would you be?
A.
I would still be working as a CPA with PricewaterhouseCoopers. I loved that, and I could do a bit of that and a bit of insurance.
Want to be profiled for Insurance Business America's Five Minutes with...? Email Caitlin Bronson at [email protected]!
You may also enjoy:
"Five minutes with...Scott Steinmetz, Fireman's Fund"
"Five minutes with...Rep. Roger Kane"
"Five minutes with...John Chu, Pacific Specialty Insurance"