Five minutes with…Chris Cotterell, Safeonline LLP | Insurance Business America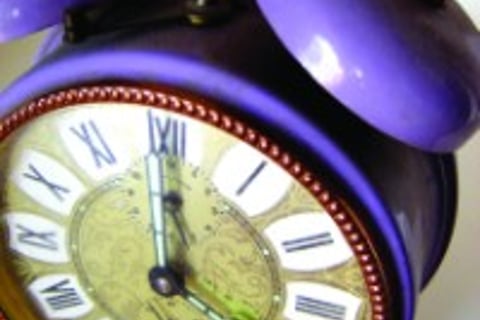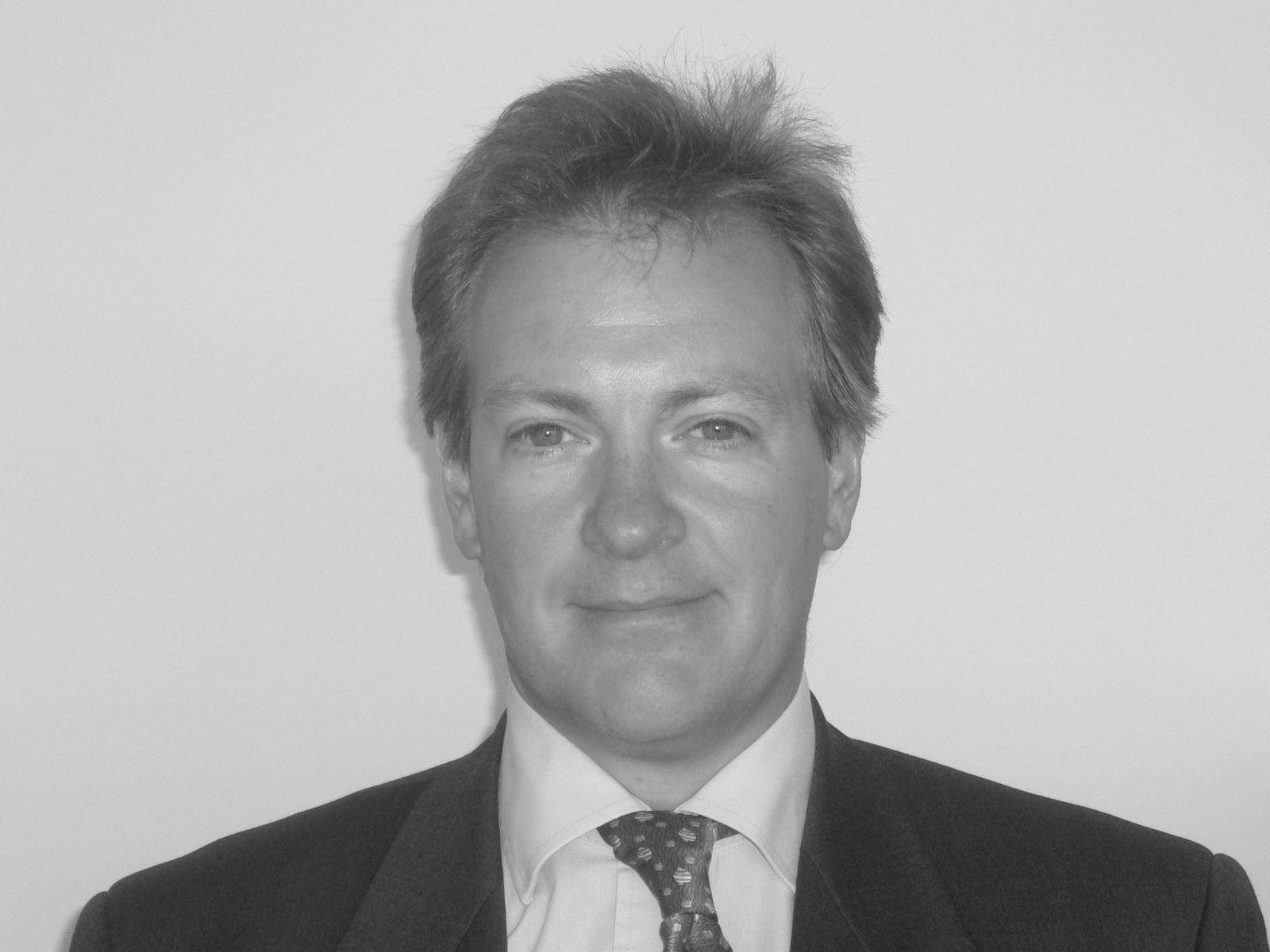 Cyber liability is poised to be the fastest growing insurance product in the next few years, and that demand has meant the success of specialty brokerages like Safeonline LLP.
Founder Chris Cotterell took time out of his schedule to speak with
Insurance Business America
on this burgeoning market as well as to shed some light on his own career and what he has learned thus far as an insurance professional.
Q. How did you get your start in the insurance industry?
A.
I first started in insurance all the way back in 1984 as a North American property broker, before joining Marsh and McLennan in 1987. From there, I went on to Johnson & Higgins to set up a financial institutions division, specializing in D&O/E&O, crime and malicious product tamper/recalls.
It was my experience here in liability that has led me to the technology side, founding Safeonline in 1998 to coincide with the rise of technology in the workplace.
Q. What is the best piece of advice you've received in your career?
A.
This same piece of advice has been passed on through generations of eminent Lloyd's figures: "never lie." Embellish the truth, but never lie as you will never work in the market again if you get found out.
If you get asked a question you don't know the answer to, don't make it up. Go and find out the answer and return with the correct information. Sounds simple, but in the heat of the moment, people can make mistakes.
Q. What do you feel is the biggest challenge currently facing the cyber insurance market in the US?
A.
For me, it has to be the size of the threat that is facing businesses and the lack of capacity that insurers are offering to deal with this threat.
Both the UK and US governments are starting to sit up and take notice, and whilst I would not necessarily support the argument that cyber insurance needs to have the same backing as terrorism insurance – whether via a pool or government support – as the losses become more catastrophic, we need to consider all options.
Q. What advice do you have for retail agents who might feel uncomfortable with the cyber insurance product?
A.
I would say speak to a wholesale broker, such as Safeonline, who specializes in cyber and has a dedicated team of brokers who can explain the nature of the coverage in simple terms.
What we have seen in some of the US is that there is definitely a lack of understanding, but not caused by a lack of effort. Cyber insurance – and the regulation that it covers – can be quite tricky to get your head around if you're not being guided by a specialist, and so I would say don't be scared to ask for help.
Q. What's the strangest thing you've ever had to arrange cover for?
A.
We do a program in the US for dog bite liability. If you're a landlord in certain states, if someone gets bitten in one of your condos, make sure your dog-owning tenants have dog bite liability insurance, as it is not covered under standard homeowners policies.
I am amazed how many dangerous dogs bite people each day.
Q. If you weren't in insurance, where would you be?
A.
Probably running a hotel. I started down the path of hotel management after school, but ended up in Lloyd's a year later.
It's not so bad though, as I have had the opportunity to travel the world and stay in some of the finest hotels anyway!