Five minutes with…Greg Schaefer, Schaefer Enterprises | Insurance Business America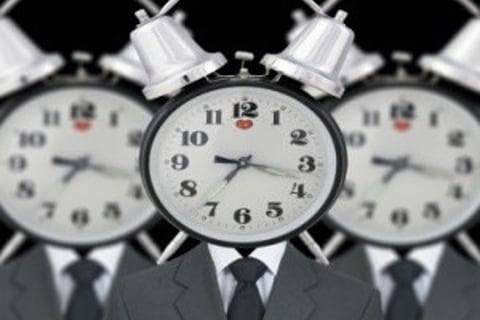 Schaefer Enterprises, based in in the SoHo district of New York City, has made a name for itself by specializing in small doctors' offices, urgent care clinics and local construction practices. The boutique agency has enjoyed significant success since its founding in 1999, growing more than 240% within the past three years and bringing in revenue of $6.6 million in 2013.
President and founder Greg Schaefer took time out to speak with
Insurance Business
about his own story and what makes for a successful insurance agency in the city that never sleeps.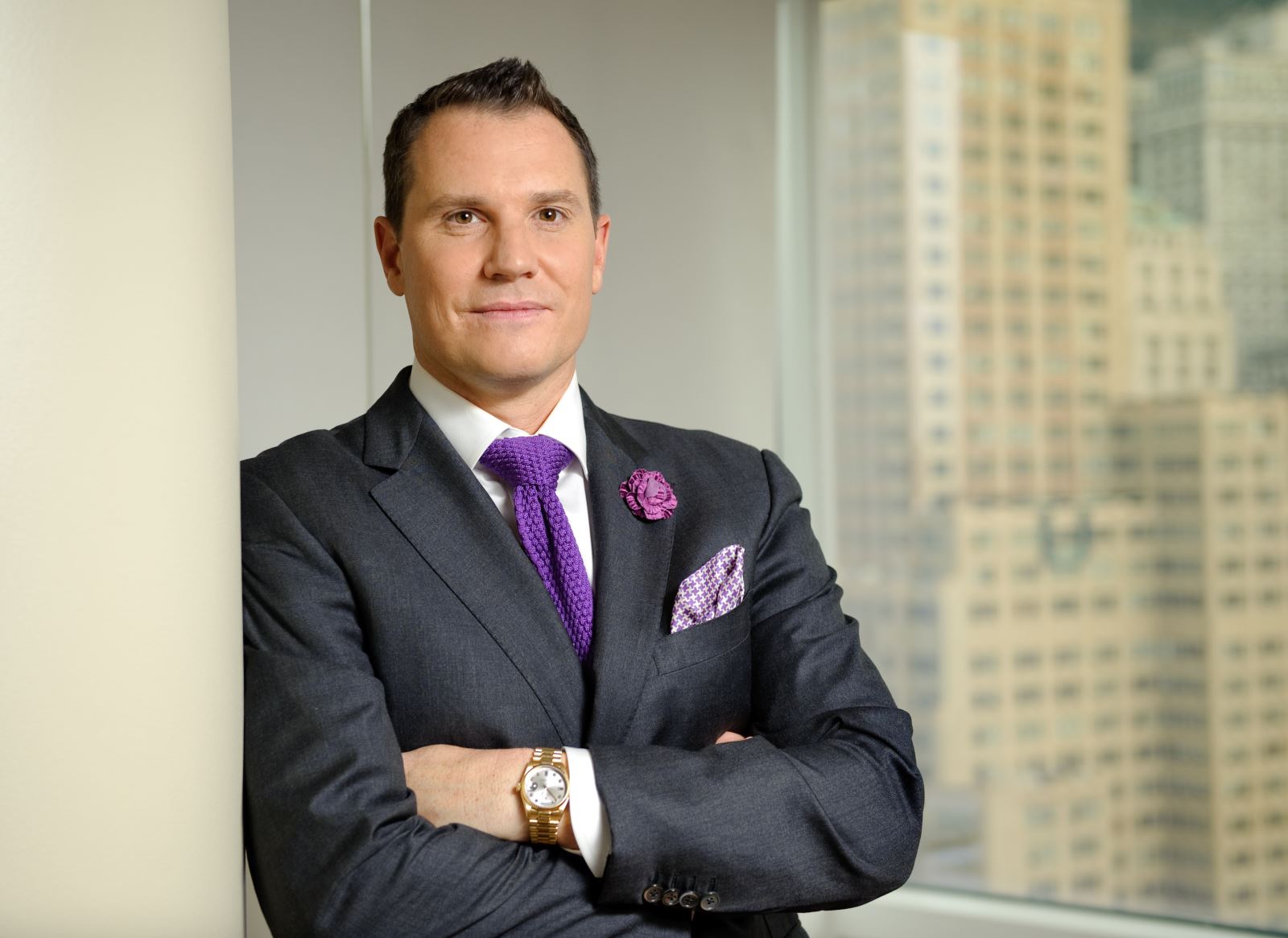 Q. How did you get your start in the insurance industry?
A.
My father owned an insurance agency out on Long Island since 1975, and when he started getting older and talking about a perpetuation plan, he convinced me to leave Wall Street and come out and work for him. The agency is still in existence today—my brother runs it.
I moved to New York City with my wife, who worked there and founded Schaefer Enterprises. I started with two employees and we've currently got about 12.
Q. You've grown significantly in recent years. What would you say is the secret to your success?
A.
Our mindset is to sustain growth regardless of whether we're in a hard or soft market. There are two things that separate use from the bigger houses—the first is top notch customer service. We strive to respond to emails or voicemails within minutes, instead of within hours or days.
The second thing is our product knowledge. We try to concentrate on areas we're very good at. I like to think we excel in those sectors.
Q. What have you done to promote a good working environment as an agency owner?
A.
I'm a big believer in trying to build a team atmosphere, so I try to hire the smartest people available who will work as a team and have fun together.
Health is very important to us, so we take time to do a group workout session during the day. We go to Cross-Fit and Soul Cycle—a one-hour cycling class in a dark room with lights and music—together and we also get our annual flu shots together from one of our clients.
Q. What do you feel the biggest challenges awaiting insurance agencies will be in the next few years?
A.
I think we're all on edge, worrying about three hot items—cyber issues that are ahead of us, another natural disaster like Superstorm Sandy and a potential terror attack. How will the industry react to these incidents?
Q. What's the strangest think you've ever arranged coverage for?
A.
I just recently insured a gentleman who was creating lunch boxes out of old ammunition boxes from the military, which I thought was quite ironic. He found out that insurance companies weren't too excited about these old boxes with lead paint—that it was a risk they weren't too crazy about. I thought one of my friends was playing a practical joke on me when he first called.
He says he's got a big deal with Wal-Mart now, though. I'll believe it when I see it.
Q. If you could have dinner with any three people, living or dead, who would you choose and why?
A.
I would say my wife and two kids. My wife and I both work pretty grueling schedules and any chance I have to have dinner with her and my kids is precious.
Q. If you weren't in insurance, where would you be?
A.
I'd like to think I'd either be a motivational speaker or a basketball coach in the NBA. I was a college basketball player, and I guess that's my passion. I am a Brooklyn Nets season ticket holder.