Florida could scrap controversial insurance law | Insurance Business America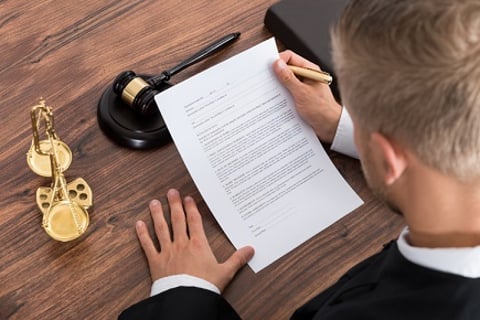 Florida congressmen have taken a step towards scrapping a decades old law that supports the no-fault insurance system in the state and have passed legislation to reform it.
Also known as Personal Injury Protection (PIP) in Florida, no-fault insurance covers at least $10,000 in medical expenses without the need to determine which party is at fault during a vehicular accident.
This means that the motorist's insurance pays up for any losses even without being able to hold the at-fault party accountable.
Local media outlet 10news reported that PIP has been in place in the state for the past 50 years. Previous attempts to scrap it have proven unsuccessful.
Learn how to grow revenue, reduce costs and improve your customers' experience. If you're not currently using e-signature, download this free whitepaper to learn how it can change your business.
Changing the auto insurance system could save Florida motorists at least $81 in annual premiums, regardless of mounting costs, the report said.
However, lawmakers are concerned over the timely availability of coverage if the no-fault system is replaced. PIP allows immediate coverage for an accident since insurers do not have to determine who is at fault before cutting a check for damages.
Proponents also say that PIP prevents out-of-pocket expenses in the event of a crash.
Some policies also cover for lost work days due to hospitalization or medical rehabilitation.
The report said that the state Senate is also mulling over its own version of the measure to discard the no-fault auto insurance system.
Related stories:
Bill to end no-fault auto insurance passes panel
Two state insurance associations join forces