Florida insurance regulator refers insurer to receivership | Insurance Business America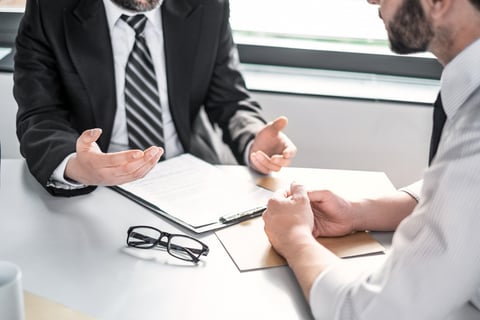 Florida's Office of Insurance Regulation (OIR) is referring the Miami, FL-based Weston Property & Casualty Insurance to receivership, just as the insurance company's ratings were withdrawn.
The regulator submitted an affidavit to be reviewed and approved by a Leon County court judge on August 02. ABC Action News reported that the affidavit reveals that the OIR's concerns with the insurer began in 2020, when the regulator observed Weston borrowing millions of dollars from Weston Insurance Management.
It was in May 2020 that the OIR ordered Weston to create a capital management plan to improve its liquidity and reduce the receivable amounts owed. The regulator also required the insurer to file monthly financial statements.
Weston later began to drop customers in 2021 and merged its two companies.
The affidavit also revealed that Weston's net underwriting loss last year was $58,378,023, and its net loss of income was $57,681,556 – both considerably higher than its combined surplus of $28,294,519 last year.
ABC Action News reached out to the Insurance Information Institute, which revealed that Weston has about 20,000 policies in Florida.
Weston is one of three financially troubled Florida insurers who were hit with a ratings update by Demotech earlier this week. The ratings agency withdrew Weston's "A" rating, as well as the rating of FedNat Insurance Company. Another insurer, United Property & Casualty Insurance Company, saw its rating downgrade from "A" to "M".
There is no official word on whether FedNat will also be referred to receivership, but Demotech announced that it has withdrawn the ratings of two more insurers: Bankers Specialty Insurance and First Community Insurance – both insurance businesses under the Bankers Insurance Group.
Read more: Ratings downgrade of 17 insurers granted stay of execution – for now
Demotech initially planned to downgrade the ratings of 17 insurers operating in Florida all at once last week but chose to delay the action "due to various circumstances." The identity of all 17 companies has yet to be disclosed.