Florida lt. governor pressures lawmakers to take on controversial insurance issue | Insurance Business America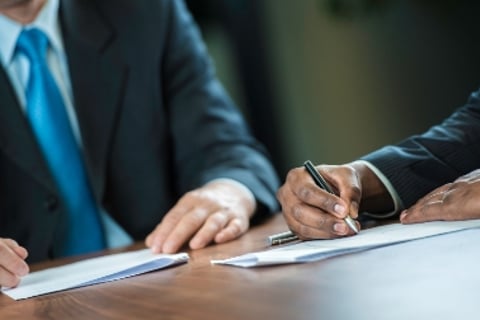 Lt. Gov. Carlos Lopez-Cantera sent a memo Feb. 18 to House Speaker Steve Crisafulli and Senate President Andy Gardiner, urging both to address the controversial business practice of assignment-of-benefits.
In the letter, Lopez-Cantera underlined that the abuse involved in assignment-of-benefits has led to insurance fraud and increased homeowners' insurance costs.
Through the assignment of benefits, homeowners sign over benefits to contractors hired to repair their properties, who then pursue payments from the insurance companies involved.
"The system presently puts too much emphasis on contractors and lawyers at the expense of consumers," wrote Lopez-Cantera.
The insurance industry is considering placing restrictions on the practice.
On the other hand, contractors and plaintiffs' attorneys assert that the practice allows homeowners to secure the services of contractors immediately to repair property damage and can ensure that insurers will properly pay for claims.
The House and the Senate have passed one committee each—HB 1097 and SB 596, respectively. March 11 is the final day for the legislative session, and several committees will meet around the last two weeks.