Florida man gets 15 years for $100m insurance scam | Insurance Business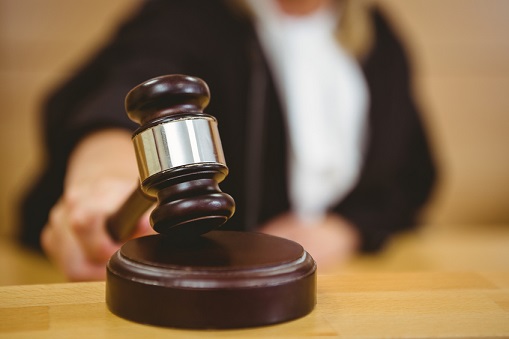 A Florida man is headed to prison for 15 years for his part in a $100 million health insurance scam.
Nicholas A. Borgesano Jr., 45, has also been ordered to pay $54 million in restitution. Borgesano, the owner of A to Z Pharmacy in Pasco County, Fla., pleaded guilty to conspiracy to commit healthcare fraud and wire fraud, according to Miami news station WLRN. Six other men have already been sentenced in connection to the scam.
Borgesano owned several pharmacies and shell companies that he used to submit false reimbursement claims for compounded medications, according to WLRN. He and his co-conspirators defrauded Medicare, private insurance companies and military insurer TRICARE.
Borgesano and his co-conspirators manipulated billing codes in reimbursement claims and submitted claims for pharmaceutical ingredients they didn't actually have, authorities said. They also paid kickbacks and bribes in exchange for patient information.
Related stories: