Ford announces recall for defective car power cables | Insurance Business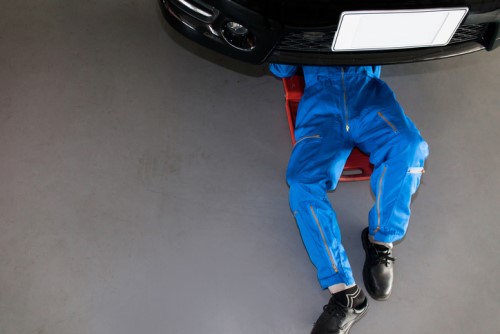 Ford is recalling the cables used to charge over 50,000 plug-in hybrid and electric cars in North America due to their risk of starting electrical fires.
In a statement, Ford explained that the defective 120-volt cords came with certain model years – specifically Ford electric cars produced from 2012 to 2015, as well as several Fusion Energi and C-Max Energi plug-in hybrids manufactured between 2013 and 2015.
The carmaker warned that plugging the cords into outlets that are not on a dedicated circuit or are on damaged, worn, or corroded circuits could cause wall outlets to overheat – or even erupt into an electrical fire.
Four fires involving C-Max cords have already been reported by Ford, but the incidents did not lead to any injuries. In three of the four cases, owners used extension cords with the cables – something Ford has clearly advised its customers not to do. The cause of the fourth fire incident was inconclusive, but the automaker said it does not believe the fire was related to the cord.
As part of the recall, dealers will replace any defective cords turned in with ones that can sense high temperatures and shut off charging if necessary.
Owners affected by the recall will be notified via letters starting next week, Automotive News Canada said.
Related stories:
Ford declares another recall, pulls out 350,000 trucks and SUVs
Automakers shell out millions for Takata's settlement