Ford offers app that provides insurance discounts for good driving | Insurance Business America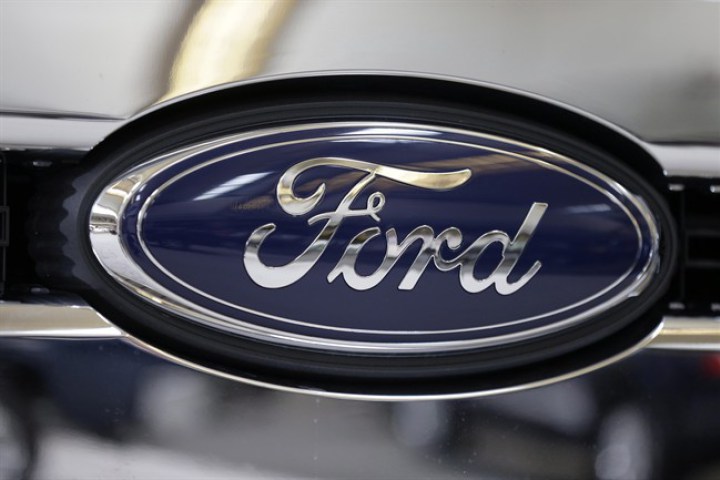 Careful drivers may soon get the carrot they deserve from insurers.
Auto maker Ford recently launched a smart phone app that connects to its Ford SYNC App Link platform which gives consumers the option to share driving data and have their behavior rated by participating insurance providers. A higher score reflects better driving behavior.
IVOX developed DriverScore, the app which runs in the background without any driver interaction once downloaded and set up.
A
Business Wire
report said that the app helps track driving patterns of different individuals even if they are using the same vehicle. Thus, a teen won't jack up the insurance premium of their more circumspect parents, as well as a frustrated F1 driver of a spouse will not affect the other's good driving score.
"DriverScoreis a great example of how SYNC AppLink makes it easy for developers, like IVOX, to create apps that enhance the ownership experience. Not only does it encourage good driving, it incentivizes you with the potential to save money on car insurance," Dave Hatton, Ford global manager for mobile applications and emergency services, said in the report.
Further, the report cited data from ValuePenguin, which said that car insurance premiums are rising across the US, with costs being driven by a small percentage of bad drivers who get into accidents. Insurance firms have a hard time weeding out these drivers from the lot of their clients.
"DriverScore empowers drivers by giving them access to their personal driving data in a simple application to get more personal quotes from participating insurance companies. Simply put, consumers will have more control over their own data and their insurance premiums," IVOX chief executive Gregg Warren also explained in the report.
Related stories:
Five things you can expect from the auto insurance industry in 2017 – Part one
Five things you can expect from the auto insurance industry in 2017 – Part two