Former Minnesota insurance official sues over harassment | Insurance Business America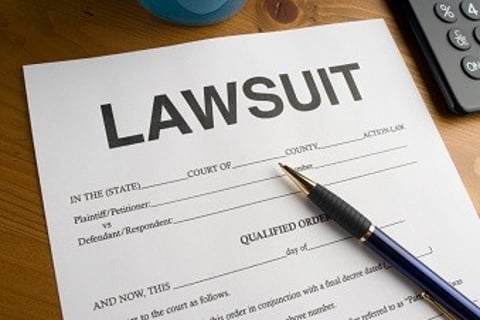 Timothy Vande Hey, former deputy commissioner for insurance at the Minnesota Department of Commerce, is suing the state for alleged sexual harassment and retaliation from the current department commissioner and chief of staff.
Vande Hey filed his lawsuit April 7, not long after he had resigned late last year. According to insurancejournal.com, he is seeking monetary damages for lost income, emotional distress, and for being a whistleblower.
The former deputy commissioner accused then assistant director and current deputy commissioner and chief of staff Anne O'Connor of sexual harassment through inappropriate advances, text messages, and emails.
Vande Hey attempted to report O'Connor's purported misbehavior to insurance commissioner Mike Rothman and the rest of the department's general counsel, but no action was taken in response to his complaints, the lawsuit said.
Separately, Vande Hey's lawsuit also mentioned an incident wherein O'Connor suggested the destruction and/or delay of certain internal documents. Vande Hey felt that the instruction was against state law, and had ordered his staff not to destroy the files.
The lawsuit did not specify what documents were allegedly requested for immediate destruction.
"In my 20 years, I've never felt the need to bend, let alone break, the law to protect citizens," Vande Hey asserted in his statement. "I didn't agree with destruction of records. I told my people we're the good guys, we don't do that."
When Vande Hey raised this concern to Rothman, nothing was done once again to address the issue.
"I feel strongly that Commissioner Rothman has lost his way and that he should resign as a result of all this," said Vande Hey in an interview.
"I am confident that the legal process will demonstrate that this suit has absolutely no merit," Rothman commented, dismissing the allegations in a statement and calling O'Connor an "outstanding person."