Former New York insurance executive dies | Insurance Business America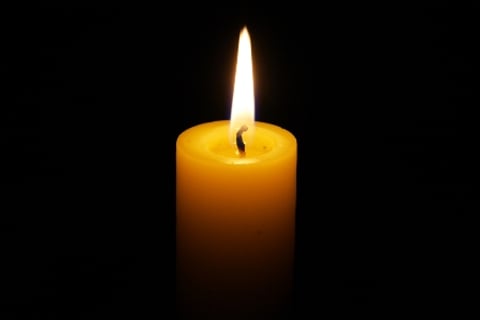 Retired insurance executive Robert G. Crean had passed away after contracting a brief illness,
The Buffalo News
reported this week.
Crean, 88, died in Hospice Buffalo, Cheektowaga on March 29. He is survived by his two sons, his daughter, his brother, his partner, five grandchildren and two great-granddaughters.
A Buffalo native, Crean was a graduate of Kenmore High School. From 1946 to 1948, he served in the Army, was promoted to the rank of sergeant, and was even appointed to the U.S. Military Academy at West Point. After a year with the Army, Crean transferred to the University of Buffalo, where he earned a bachelor's degree in business management.
It was only after earning his degree that Crean began his career in insurance, starting with
Marsh
& McLennan Insurance, where he became manager of the company's Buffalo office. He was later transferred to an executive post in Baltimore sometime in 1977. In 1979,Crean became president of the Canton Agency in Baltimore.
He eventually returned to Buffalo and was named vice president and upstate New York sales manager for the Alexander & Alexander Agency in 1981.Crean ultimately retired in 1997.