Fraud and overcharging driving up premiums - Insurance Alliance of Michigan executive | Insurance Business America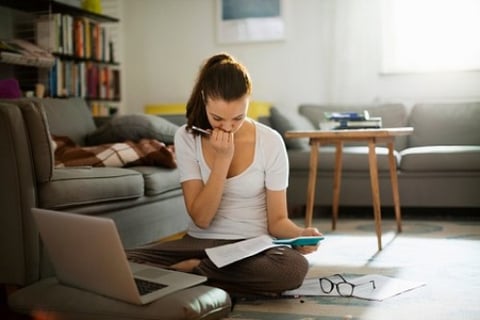 The executive director of the Insurance Alliance of Michigan has called on the state's lawmakers to pass reforms that fix what he describes as Michigan's "outdated" auto no-fault system.
In an op-ed piece published in The Detroit News, Insurance Alliance of Michigan executive director Pete Kuhnmuench blamed trial lawyers and medical providers who have "derailed" the legislature's reform efforts.
He said auto no-fault law was initially passed to reduce the number of lawsuits filed after someone was injured in a car accident. But, in recent years, lawsuits have increased in both Metro Detroit and Grand Rapids.
"According to published reports, accident victims are routinely steered towards law firms or medical clinics, which are sometimes interconnected. A recent lawsuit filed in federal court seeks to expose these alleged patient mills," said Kuhnmuench. "On the other end, medical providers overcharge patients who are injured in a car accident – frequently as much as two to three times more for the same procedure as other forms of insurance," he added.
From Kuhnmuench's perspective, reforms should include a crackdown on fraud and abuse, an end to overcharging by medical providers, and giving consumers a choice in the level of medical coverage that accompanies their car insurance.
According to a special report by The Economist, Detroit ranks as the city with the most expensive auto insurance in the country. Car owners there pay an average of $5,414 for auto insurance premiums – more than twice the state average and nearly four times the national average. With the average Detroit household earning $26,300 a year, the insurance premiums represent 21% of pre-tax income.
A survey by Marketing Research Group earlier this year revealed that auto insurance rates are among the top four most critical issues facing the state in voters' minds. Of the 600 likely Michigan voters polled, 23% noted the cost of auto insurance as a major concern.