FTC: Identity theft on the rise | Insurance Business America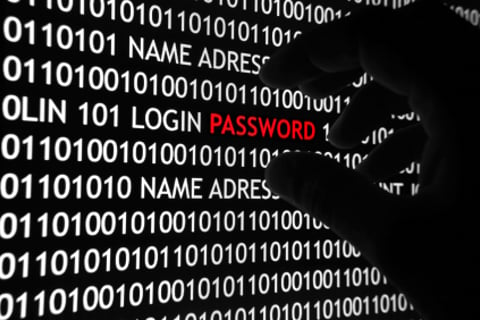 Given the fact it is National Cyber Security Awareness Month it's probably time for agents, brokers and consumers alike to start reviewing bank statements, credit card bills and other relevant financial accounts to ensure all transactions listed are legitimate.
The Federal Trade Commission's estimates show identity fraud is on the rise for the second year in a row, and will assuredly increase as our global networks become more complex.
More than 13 million consumers in 2013 were affected by identity theft. Furthermore, consumers suffered total fraud losses of more than $18 billion, averaging $2,294 per incident, and more than 11 hours trying to resolve the average case.
Some insurers include coverage for identity theft as part of their homeowners' insurance policies. Other companies sell more comprehensive coverage as a stand-alone policy or as an endorsement to a homeowners or renters insurance policy.
"We're seeing a big up-tick in technology services. I think that if they start to understand and be more aware of the data breach exposures that they [businesses] have as a third party service provider they're looking at that and it also ties into their own E&O," stated Lisa Doherty, President and CEO of Business Risk Partners. "Perhaps they're doing the network work for a company and they leave vulnerability in the network and now their E&O is exposed because their client had a data breach."
Agents and brokers should not only review their own exposures but relay to their clients the importance of cyber coverages as well as this is as good a time as any to get insured.
"Right now there are so many carriers that are jumping into the market that the prices are ridiculously low in certain classes. I think it is an excellent time for people to purchase it and have it in place," said Laura Zaroski, Vice President of Management & Employment Practices at Socius Insurance Services. "As everything moves and goes forward they can start tweaking coverages for what they want and don't want but to not have it at the pricing right now is crazy. If there is a breach you can look at your clients' and say 'hey look we cared' rather than 'oops, we didn't do anything.'"