Fukoku Mutual replaces claims workers with artificial intelligence | Insurance Business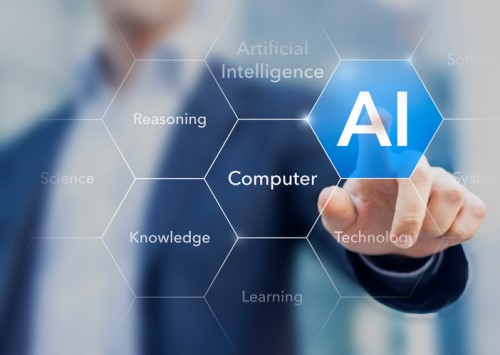 A Japanese insurance firm has announced that it is replacing human workers with IBM computers to save on costs and improve productivity.
Fukoku Mutual Life Insurance has told local media that it is supplanting 34 claims workers with the IBM Watson Explorer beginning this month.
An online report from Quartz said the move will cost the firm nearly $2 million for the installation of the artificial intelligence system, and $128,000 for annual maintenance. But the company expects to realize $1.1 million in savings per year on employee salaries and a 30% improvement on productivity, which will result on a return on investment within two years.
Fukoku was encouraged to further adapt AI in its processes after it benefitted from its use of IBM computers to analyze customer voices during complaint calls. The said technology typically converts voice data to text, and analyzes whether the client's words are negative or positive.
Quoting local media, Quartz also reported that three other Japanese insurance firms are testing AI systems to perform tasks that used to be done by human workers.
Quartz
also cited a
Harvard Business Review
report that said, "Almost all jobs have major elements that—for the foreseeable future—won't be possible for computers to handle. And yet, we have to admit that there are some knowledge-work jobs that will simply succumb to the rise of robots."
Related stories:
Lemonade to expand in 2017
Uber makes key acquisition – job losses predicted