Gallagher acquires Southern California agency | Insurance Business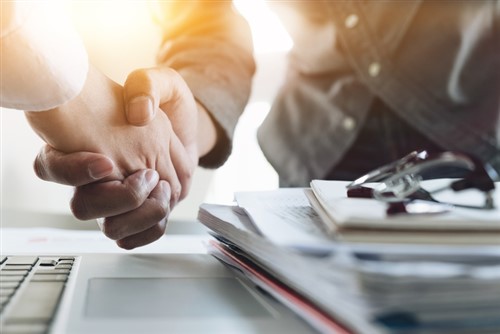 Arthur J. Gallagher & Co. has announced the acquisition of R.T. Beers & Company Insurance Services. Terms of the transaction were not disclosed.
R.T. Beers & Company is a California-based retail property-casualty broker serving clients throughout the country. It has a strong focus on risk identification and mitigation, and offers an exclusive group safety program for metal service centers. Ralph Beers, John Lavey, Guy Pakenham and their associates will continue to operate the firm from its current location in Long Beach, Calif. They will operate under the direction of Scott Firestone, Gallagher's head of retail property-casualty operations for the Southwest region.
"We are pleased to expand our capabilities in Southern California with the insurance experience and intellectual talent of the R.T. Beers team," said J. Patrick Gallagher Jr., chairman, president and CEO of Gallagher. "I'm excited to welcome Ralph, John, Guy and their associates to Gallagher."