Gallagher Bassett acquires Australian claims administrator | Insurance Business America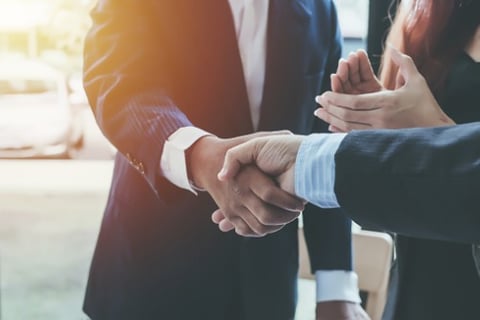 Arthur J. Gallagher & Co. has announced that its risk management services subsidiary, Gallagher Bassett Services, has acquired an Australian third-party claims administrator.
Gallagher Bassett Services has acquired Fullerton Health Corporate Services (Aust) from Fullerton Health Australia, part of Singapore-based Fullerton Healthcare Group. Fullerton Health Corporate Services (FHCS), formerly Corporate Services Network, provides third-party claims administration services to clients throughout Australia, including claims management, processing and administration services. FHCS General Manager James Needle and his associates will continue to operate out of their Sydney headquarters. They will report to John McNamara, head of Gallagher Bassett's Australia operations.
"FHCS is a well-known player in the accident and health space with a strong management team and experienced professionals," said J. Patrick Gallagher Jr., chairman, president and CEO of Arthur J. Gallagher & Co. "We are excited to welcome James and his associates to our growing global team."
"FHCS makes a terrific addition to our Australia claims management operations," said Scott Hudson, president and CEO of Gallagher Bassett Services. "The strong relationships they have established with insurers, brokers and the Lloyd's market should allow us to explore cross-selling opportunities for additional Gallagher Bassett products and services."