Gallagher closes deal to acquire Bermuda-based financial services company | Insurance Business America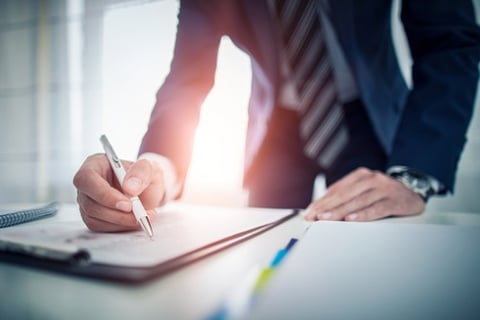 Arthur J. Gallagher & Co. has announced that it has completed its acquisition of Horseshoe Insurance Services Holdings in Bermuda.
Horseshoe Insurance Services Holdings is an independent financial services company "dedicated to both the insurance-linked securities and alternative fund markets." Information on the company's website indicated that Horseshoe has $30 billion in assets under administration. Apart from its main location in Bermuda, Horseshoe also has offices in the Cayman Islands, Gibraltar, the US, the UK, and Ireland.
A release said that Horseshoe will be made a part of the Gallagher subsidiary Artex Risk Solutions following closure of the transaction. Moving forward, the company will now operate under the name "Horseshoe – An Artex Company."
Read more: Gallagher wraps up acquisition of minority stake in Edelweiss Insurance Brokers
The Rolling Meadows, IL-based Gallagher currently has operations in 48 countries and offers client service capabilities in over 150 countries. Last month, Gallagher acquired a minority stake in Edelweiss Insurance Brokers, a composite reinsurance brokerage in India.