Gallagher wraps up acquisition of minority stake in Edelweiss Insurance Brokers | Insurance Business America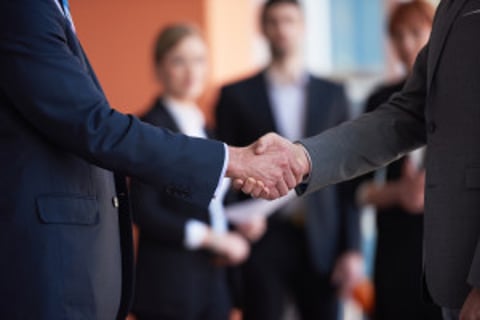 Arthur J. Gallagher & Co. has announced that it has completed its purchase of a minority stake in Edelweiss Insurance Brokers Limited – a composite reinsurance brokerage in India.
Edelweiss Insurance Brokers is a subsidiary of the Edelweiss Group, a diversified financial services conglomerate based in Mumbai. The brokerage provides general insurance products to individual and corporate clients. Edelweiss Insurance Brokers also offer reinsurance to primary insurers.
In a previous statement, Gallagher chairman, president and CEO J. Patrick Gallagher, Jr. said that the deal is "an exciting opportunity to expand Gallagher's commercial insurance footprint in India."
Presently, Gallagher has operations in 48 countries and offers client service capabilities in over 150 countries via a network of brokers and consultants.
Read more: Arthur J. Gallagher sees net earnings fall back in Q3
For the third quarter of 2019, Arthur J. Gallagher posted a slight decline in net earnings, from $138.4 million in Q3 2018 to $137.1 million in Q3 2019. While the company's brokerage segment saw a 24% year-over-year increase in net earnings, Gallagher's risk management and corporate segments both saw declines – the corporate segment, in particular, saw a loss of $30.2 million.