Gallagher purchases Cairnstone Financial in Indiana | Insurance Business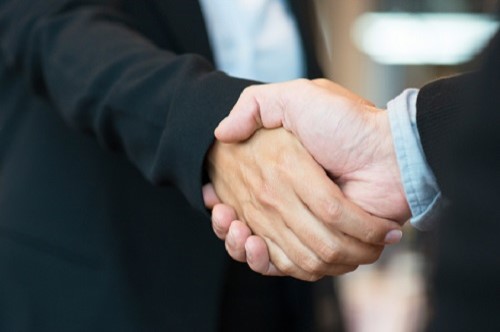 Arthur J. Gallagher & Co. has acquired benefits consultant Cairnstone Financial in Zionsville, IN.
Cairnstone Financial, founded in 2010, serves the Midwestern region with its group health, life, wellness, retirement, disability and dental coverages and services.
Following the transaction, Cairnstone Financial president Mark Shrack and his associates will continue to operate from their current location, under the supervision of Gallagher Great Lakes region employee benefits consulting and brokerage operations head John Neumaier.
According to Gallagher chairman, president and CEO J. Patrick Gallagher, Jr., the Cairnstone Financial team has a "solid track record" of growing their business and discovering ways to help clients better control their healthcare costs without sacrificing the wellbeing of employees.
"We are very pleased to welcome Mark and his associates to our growing team," Gallagher added.
Read more: Arthur J. Gallagher shoots to higher net earnings in the first quarter
For the first quarter of 2019, the Rolling Meadows, IL-based Gallagher posted $351.7 million in net earnings – an improvement from Q1 2018's $286 million.