Gallagher Re taps legacy market veteran for new role | Insurance Business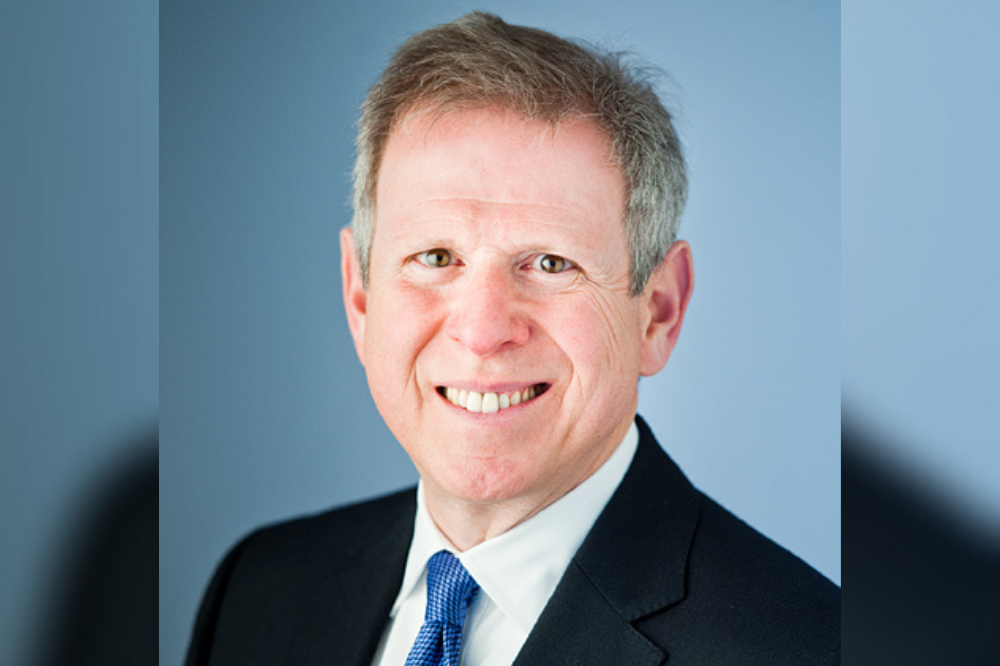 Global reinsurance broker Gallagher Re has announced the appointment of Andrew Rothseid to the newly created role of partner, head of legacy. Rothseid (pictured above) will be based in the US and will report to Matt FitzGerald, managing partner of specialty for Gallagher Re.
Rothseid has more than 25 years of experience in the insurance and reinsurance industries, working exclusively in the global legacy market. He is recognized as an expert in run-off and advisory services, and has been at the forefront of US regulatory developments for legacy business.
For the past 13 years, Rothseid has been principal and owner of RunOffRe.Solve, a specialist provider of turnaround, restructuring and advisory services. In that role, he has worked on behalf of global insurers and reinsurers, corporate owners and captive insurers, regulators, liquidators, and institutional investors. As a commercial trial lawyer, Rothseid has also served as general counsel for US and Bermudian property and casualty run-off insurers and reinsurers, managing director of a London market insurer and reinsurer, and partner with global consultancy PwC, responsible for its US insurance restructuring practice.
"We couldn't be happier that Andrew has chosen to join Gallagher Re, where his vast experience in global legacy business, run-off advisory and resolution will be of significant benefit to our clients," FitzGerald said. "His breadth of expertise and pioneering activities in this fast-evolving field will serve as a fantastic complement to our existing structured solutions capabilities as we strive to create and deliver ever more flexible and innovative solutions to maximize our clients' capital efficiency. Gallagher Re has made no secret of its ambitious appetite for global growth and plans to continue building out our specialist capabilities, and Andrew is a first-rate example of that investment. I'm delighted to welcome him to the team."
Read more: Gallagher Re secures major capacity deal
"The COVID-19 and post-COVID-19 world will see the global insurance industry increase its use of reinsurance and seek out experienced brokers with market-leading expertise," Rothseid said. "At this pivotal time, Gallagher Re is ideally placed to serve industry needs. I am excited to be joining and look forward to working with Matt, the wider Gallagher Re team, and the broader Gallagher organization to provide effective, comprehensive solutions for legacy and other non-performing lines of business."