Gallagher snaps up California brokerage | Insurance Business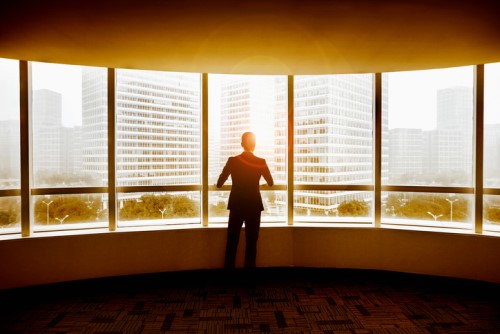 Arthur J. Gallagher & Co. has announced the acquisition of California-based Thomas Costello Insurance Agency. Terms of the transaction were not disclosed.
Thomas Costello Insurance Agency is a retail property-casualty broker and an employee benefits consultant and broker. It offers commercial and personal coverage to clients across Southern California. Tom Costello and his staff will continue to operate from their current location in Simi Valley, Calif., under the direction of Scott Firestone, president of Gallagher's Southwest region retail P&C brokerage operations, and Norbert Chung, president of Gallagher's Western region employee benefits consulting and brokerage operations.